Renewal: Recharging your Single Life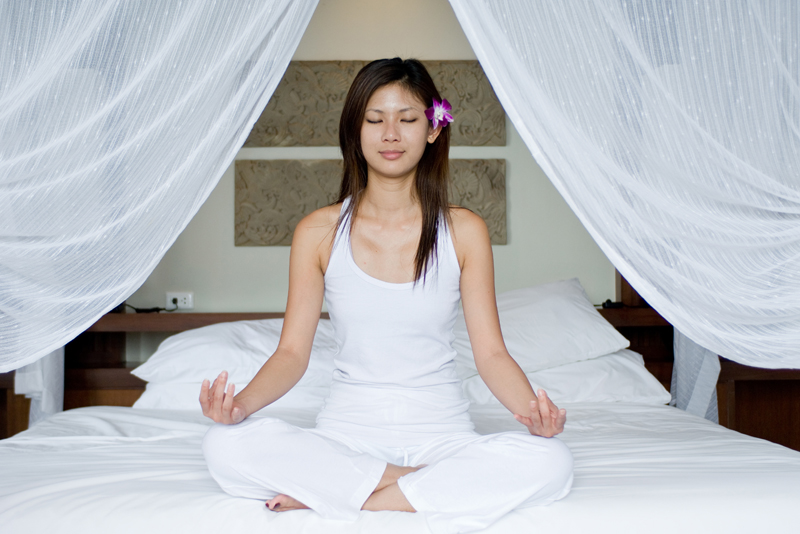 At times, everything may feel as though it is new. This is especially true when becoming single again after the end of a long-term relationship. The emotional shock of a major change in one's life can bring up feelings of helplessness and fear.
Often, the newly single person will find himself or herself feeling conflicting emotions. Feeling of sadness at the end of a relationship is tinged with excitement at the prospect of a new beginning; excitement is weighed down by the fear of starting over; and the relief of having ended a relationship that was not working is hampered by anxiety over an uncertain future of being alone. However, looking at any situation from a position of power, rather than a position of weakness, removes the factor of fear associated with change. Change can become a catalyst for focusing on oneself. Instead of taking care of everyone else's needs, we can concentrate on taking care of our own. But, before that can happen, we must be able to identify our needs.

Separating needs from wants:
Instead of spending time thinking about the ''what ifs,'' use this time to visualize what you would like your life to look like now. Visualizing requires no special equipment or particular location; you can use this technique anywhere (with the exception of when driving). Use this technique in much the same way you would use meditation.

Visualization can help decipher the wants from the needs:
Make a list of your needs and rank them in order of importance. Decide which needs must be met immediately, and which desires are of less importance. This will help eliminate the stress of trying to do everything at once. Set a timeline to work on satisfying one need at a time until all needs have been met.
If some needs include basic shelter, food, or safety concerns, seek assistance in having those need met immediately. Then, once you have a safe environment from which to proceed, commit to making life as stress free and emotionally safe as possible.

Look for options:
If some needs require long-term planning, such as getting a degree, relocating to another city, or purchasing a home in the future – look for short-term options that will enable you to stay focused on your goals. Attend a community college until attending a university is possible. If relocating – go to a community center and see what types of support groups are available, at little or no cost, in the new area. If purchasing a home is something you want to do in the future, research and find out what is necessary now in order to make that happen. Remember, always create a timeline for success, and if you do not reach the deadline, change the date. It is as simple as that. However, the importance of creating timelines cannot be stressed enough. It is imperative to have a focal point for meeting your needs. This not only provides structure, but also a sense of purpose. Moreover, knowing that you are working towards seeing your dreams come true will encourage you to work harder thus laying the groundwork for learning how to focus on yourself, for a change.



Related Articles
Editor's Picks Articles
Top Ten Articles
Previous Features
Site Map





Content copyright © 2023 by Christyann Anderson. All rights reserved.
This content was written by Christyann Anderson. If you wish to use this content in any manner, you need written permission. Contact Christyann Anderson for details.