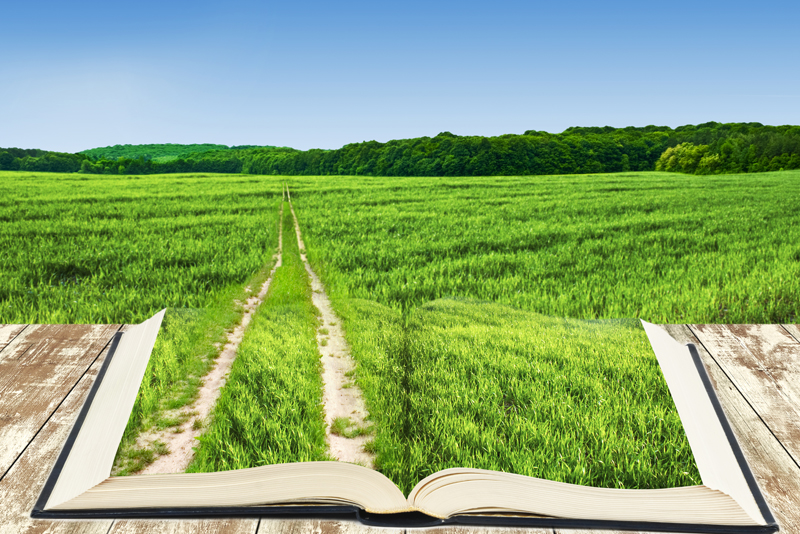 The New Year is a great time to reevaluate our goals from the previous years and rededicate ourselves for new resolutions. As researchers, there are many areas that we might consider setting goals for. Every one of us are in a different place and expertise in our genealogical journey. A goal that might be great for me, may not necessarily be right for you. Resolutions are very personal and you should make them based on your time, abilities and need. You even might consider getting a GeneaBuddy to set goals with.
Some areas you might consider setting goals in are:
Research
Writing
Education
Reading
Organization
Interviews
Personal Time
Some of us do better with our goals if we are accountable to someone. Knowing we will be accountable to someone will motivate us to try and do better to achieve our goals; we are more apt to take that extra step to get the job done! What some genealogists have started doing is choosing a genealogy buddy – Geneabuddy! It can be someone that lives near you and you can meet for lunch or call each other. But, with the internet, Skype and cell phones to use, your Geneabuddy can live out of your state and you can communicate in other ways. Personally, I am in a group with two other researchers – I live in Tennessee, my friends live in Florida and Oregon. We have chosen to set up a private Facebook page to communicate and report our progress weekly on Sunday. But, we can still offer support during the week.
The thing that is important to realize when setting these goals are they need to be attainable. You do not want to set a goal to visit the Family History Center in Salt Lake City if you know financially it may never happen. But, you might have a goal to order microfilm from your local Family History Center on a particular family. That goal might be more realistic. I know this year I will not be able to attend the conferences held in Utah, but I can set a goal to watch the LIVE streaming online or watch a Webinar to get my education that way. I might want to set a goal to attend a local seminar. If you really want to attend a conference, then a goal to save so much money a week/month might be the goal for you!
Some goals are set, but life does get in the way. Family, work, illness among various other things beyond our control, can hinder us from making or goal. That is where our GeneaBuddies come in. You and your friends can support and be there during the progress, but also for the inability to make the goals. It is not the end – just a time to reevaluate and change resolutions to best meet your needs for the future.
Here are just a couple bloggers that have decided to use the GeneaBuddy system:
Some genealogists have blogged about assessing their goals for the past year. Read them and they might give you some ideas of goals you have not considered.
Assessing Goals
You Should Also Read:
Genealogy New Year's Resolution
The Best Way To Set Goals
How Do You Achieve BIG Goals?


Related Articles
Editor's Picks Articles
Top Ten Articles
Previous Features
Site Map





Content copyright © 2022 by Tina Sansone. All rights reserved.
This content was written by Tina Sansone. If you wish to use this content in any manner, you need written permission. Contact Tina Sansone for details.