How Do You Achieve BIG Goals?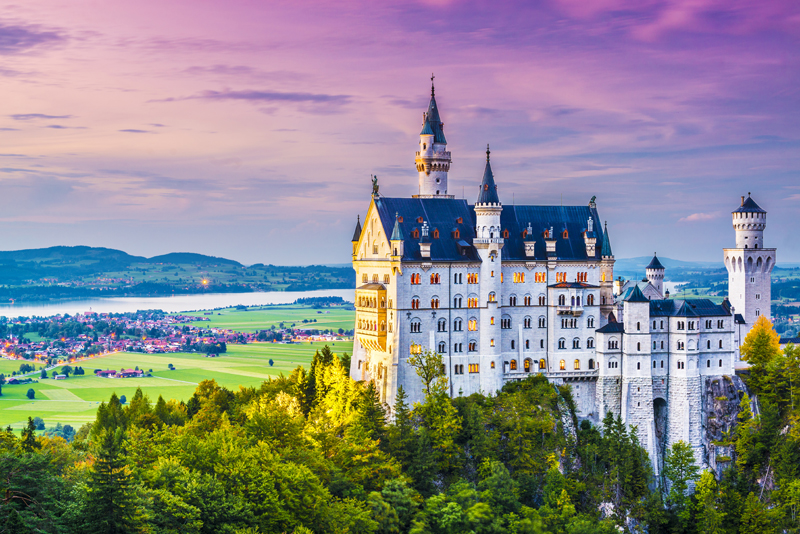 There are times in life when you have a really HUGE scary goal in front of you. The size of the goal scares you, because you're not sure of what step to take next. It's also easy to lose motivation because it would take years (or at least many months) of hard work and dedication to reach your goal. So what can you do to stop that from happening?
"Eat an elephant one bite at a time." That's right, break one BIG, SCARY goal into several smaller
goals with check-points along the way.
For example. lets say you want to be debt-free and have $20,000 in savings and you are currently in debt for $15,000 with no savings whatsoever. Then your first mini-goal would be to pay off your debt and the second mini-goal would be to start saving a certain amount each month until your reach your $20,000 target. These mini-goals can be broken down even further into monthly and even weekly mini-goals.
In this way, it's really easy to see the progress that you are making.
Each day ask yourself "What action do I need to take today in order to reach this mini-goal?" Then write down that action in your daily planner or on your to-do list. You can even plan your action steps a week or a month in advance.
Once a month, check your progress. Have you made any progress toward your goal? Have you reached the mini-goals that you set for yourself? Is there anything that needs to be changed or adjusted?
Goal-tracking software is a fun and painless way to keep track of the big, scary goals and it helps you to see just how far along you have come. My favorite goal-setting and goal-tracking software program is the
Goals On Track Goal Setting & Tracking Program
It's an easy to use, web 2.0 style goal setting, goal tracking, task and time management software that helps you accomplish any goals you set.
Goals On Track Goal Setting & Tracking Program
helps you to:
* Organize and manage your goals, so that you always have a clear view in mind where you are now, and which direction you are going.
* Create action plans, so that you can turn your goals into reality by defining what needs to be done to move forward.
* Manage your daily tasks, so that you are focused on only the most important things for achieving your goals everyday.
* Track your time, so that you use your time wisely, and get important things done first, work less and achieve more.
* Keep a journal for your goals, so that you can record your thoughts and document your efforts on your path to success.
* Review and measure progress, so that you can see the instant progress on your goal whenever you complete a task, and always stay positive and feel motivated.
* Build great habits, so that you can make the necessary changes in thought and behavior patterns that are required of your goals.
You Should Also Read:
The Best Way To Set Goals
The Importance of Staying Focused On Your Goals


Related Articles
Editor's Picks Articles
Top Ten Articles
Previous Features
Site Map





Content copyright © 2022 by Jennifer Anderson. All rights reserved.
This content was written by Jennifer Anderson. If you wish to use this content in any manner, you need written permission. Contact Brandi Rhoades for details.