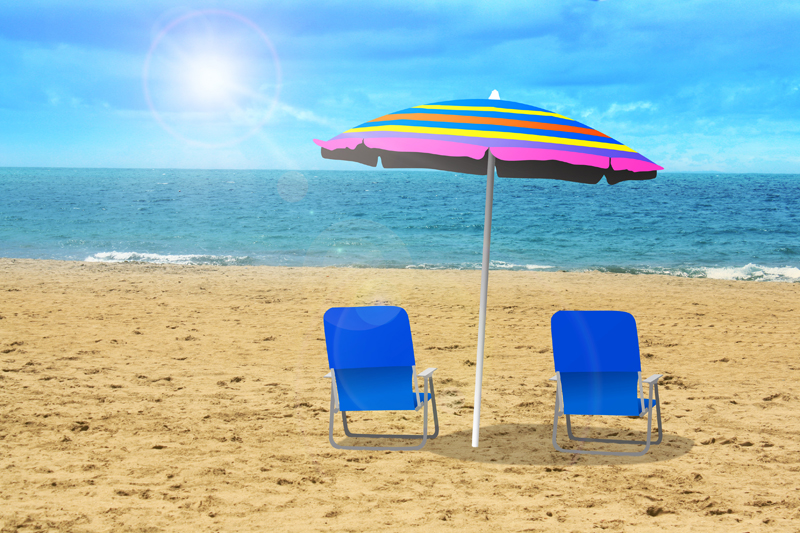 Several recent instances of gun violence in Florida have occupied national news headlines and prompted a national discussion about how to stop these massacres from occurring. They also prompted passage of a new gun law in Florida.

In the early morning of 12 June 2016, a security guard, 29-year-old Omar Mateen, killed 49 people and wounded 58 others in a terrorist attack inside Pulse, a gay nightclub in Orlando popular with Latinos. The attack was made with both a SIG Sauer MCX semi-automatic rifle and a 9mm Glock 17 semi-automatic pistol. In a phone call to an Orlando television station, Mateen stated the attack was in response to a bombing strike in Iraq that killed Abu Wahib, an ISIL military commander. After a 3-hour standoff with Orlando police, the gunman was shot and killed, bringing the death toll to 50.

More recently, on 14 February 2018, 19-year-old Nikolas Cruz killed 17 people, both students and faculty, and wounded 17 others in a mass shooting at Marjorie Stoneman Douglas High School in Parkland, a city about 30 miles west of Fort Lauderdale. Cruz, a former student who had been expelled, carried out the attack with a Smith & Wesson M&P15 semi-automatic rifle and multiple small capacity magazines that he carried in a backpack. In the aftermath of this massacre, some of the students formed an advocacy group, Never Again MSD, to lobby for gun-control measures. They traveled to Tallahassee to demand that the Florida legislature pass a bill that would put a stop to future school shootings. A bipartisan measure was drawn up and passed by both the House and Senate. Governor Rick Scott, surrounded by family members of those killed, signed the bill into law on Friday, 9 March, 3 weeks after the shooting occurred.

The new law:
• Raises the minimum age to buy rifles from 18 to 21.
• Extends a 3-day waiting period for handgun purchases to include long
guns.
• Bans bump stocks that allow guns to mimic fully automatic fire.
• Allows some school staff who are not exclusively classroom teachers to
be armed. This provision is optional at the discretion of county
sheriffs and school district superintendents.
• Provides $400 million for mental health and school safety programs.
• Requires every school in Florida to have a threat assessment team that
meets monthly.
• Establishes the Marjory Stoneman Douglas High School Public Safety
Commission, which will investigate systemic failures in the Parkland
school shooting and make recommendations.
• Creates a new legal process to take firearms from people who make
violent threats to themselves or others.

The provisions of this law take place immediately except for the ban on bump stocks, which becomes effective on 1 October 2018 to allow time for people who own them to get rid of them. After the law was enacted, the National Rifle Association (NRA) filled a federal lawsuit to block the minimum age requirement, contending that it violates the Second Amendment of the U.S. Constitution.

Governor Scott stated that the legislation balances "our individual rights with need for public safety. It's an example to the entire country that government can, and has, moved fast." Andrew Pollack, whose daughter died in the school shooting, said he and other parents plan "on moving forward and hitting every other state to make sure they follow the lead of Florida." On Wednesday, 14 March, students throughout the U.S. walked out of classes at 10a.m. for 17 minutes to honor the 17 people killed in Parkland and to protest gun violence. Students advocating stricter gun controls plan to march on Washington D.C. on Saturday, 24 March.




Related Articles
Editor's Picks Articles
Top Ten Articles
Previous Features
Site Map





Content copyright © 2022 by Georgiana Kurtz. All rights reserved.
This content was written by Georgiana Kurtz. If you wish to use this content in any manner, you need written permission. Contact Georgiana Kurtz for details.