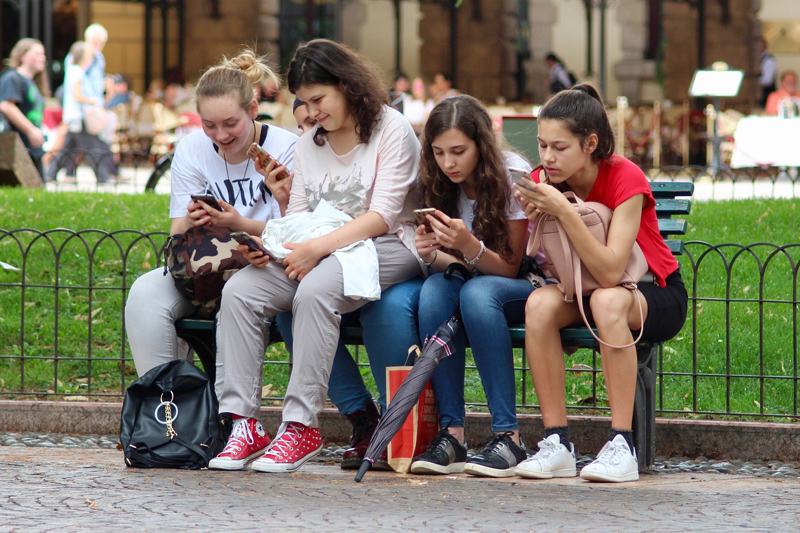 We have loved Lemmings since their very first game. The concept is simple and oh so fun. You are responsible for saving the dutiful little green-haired creatures from nasty death.
Let me first say that the whole idea of lemmings following each other over a cliff is a MYTH!! This was a FAKE scene filmed by Disney (of all people) for the 1958 film Wild Wilderness. They imported lemmings to Alberta, Canada and forced them over a cliff for dramatic storytelling. Real lemmings don't do this!
Still, it makes for a fun computer game. The lemmings march along in a line. You can turn individual lemmings into climbers, bashers, or other types in order to avoid lava, water and other obstacles. Really, you don't need great graphics for lemmings, because it is all about logic and puzzle solving.
However, I was really impressed by the graphics they did offer. The backgrounds are in motion and add to the feel of the level. The level walls and pillars are very detailed in some situations.
The sounds are also not really important - it's more cartoony than realistic. You hear your little lemmings call out "Yippee!" when they get to the goal, or make various "glub" noises as they sink, fall, burn up, or get smashed.
There are a full set of "original" games, which my boyfriend remembers from the PC version, as well as new games custom for this PSP. Not only that, but there is a full level editor included so that you can create your own levels. I found the interface a bit clunky - but it certainly worked, and if you put some effort into it, you could create amazing levels.
On the other hand, they say to go to a website to download levels. I went both to the official Lemmings site as well as to the one they list, and there were no levels to download. I did this in mid-June, so the game had been out for a while. It was a bit deflating to find nothing new to play.
There are certainly a ton of levels included - and some can be quite tricky. While you can probably whip through all of the easy levels in an afternoon, it will take longer and longer to figure out the other ones. It's great mental exercise! It really hones your logic skills. If only people would start uploading levels - or the lemmings creators would provide new ones - the game would be playable for more than say a month.
Buy the Lemmings PSP from Amazon


Related Articles
Editor's Picks Articles
Top Ten Articles
Previous Features
Site Map



Follow @lisavideogames
Tweet





Content copyright © 2022 by Lisa Shea. All rights reserved.
This content was written by Lisa Shea. If you wish to use this content in any manner, you need written permission. Contact Lisa Shea for details.