Magnetica - Zuma for the DS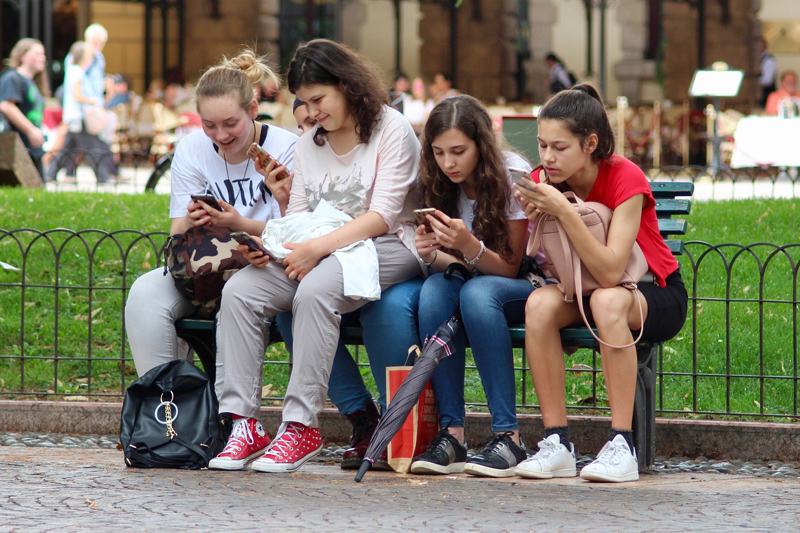 I'm really surprised they didn't just name this game Zuma. It is EXACTLY like the free magnetic marble game on MSN Games - also available on the XBox 360 download list.
In essence you have a long, curly track that ends in a black hole. The colored marbles are pushed slowly, inexorably, along the path. You sit at the center, firing marbles at this chain. If your marble color completes a set of 3-of-a-kind, those marbles vanish. If the marbles on either side of the resulting gap match in color, they "attract" to each other and slide the chain backwards. Your aim is to clear out all the marbles before they reach the black hole.
There are a variety of games here. The basic game just has you trying to eliminate marbles and make chains. Another mode livens it up a bit with extra targets that get you bonusses. A puzzle area gives you a preset situation - X combination of marbles on the board, Y marbles in your shooter area. You have to figure out exactly where to shoot to clear the board in only a few shots.
I really love Zuma so I enjoyed this game greatly. There was no learning curve at all for me, it was just a matter of pick it up and play for hours on end. If you enjoy puzzle games, then this will probably be right up your alley. If you're not into puzzle games, you still might want to give this a try. With the twisting and turning of the track - plus the ever increasing color options and bonus items, it really does keep you on your toes.
My only real complaint is that they don't let you set up profiles! You unlock new games as you go - but the only way to share the game with another person is to erase your save information before you hand it over. That hardly makes sense. They really should let up to 4 people set up profiles so that each can have their own fun of unlocking items and tracking their scores.
Rating: 4/5
Sharing note: You can erase the records and start over, which is great if you want to share this with a friend.
Buy Magnetica from Amazon.com


Related Articles
Editor's Picks Articles
Top Ten Articles
Previous Features
Site Map



Follow @lisavideogames
Tweet





Content copyright © 2022 by Lisa Shea. All rights reserved.
This content was written by Lisa Shea. If you wish to use this content in any manner, you need written permission. Contact Lisa Shea for details.