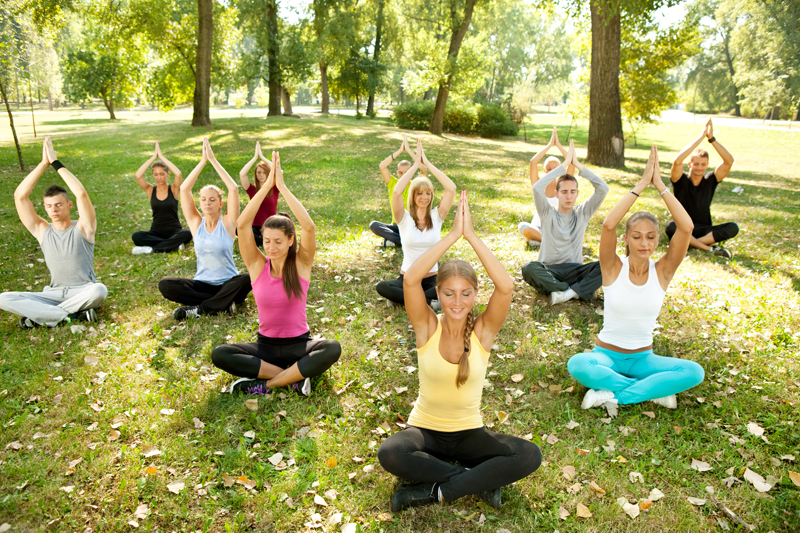 How to Combat Dry Skin

Wintertime, cold harsh wind, heaters and the weather take a toll on your skin. As diabetics everything is affected. Do you have dry skin? Tried creams and soaps? Here are few simple steps to follow and maybe some alternatives you may have not considered.

Take a warm shower, not a hot one. Hot showers suck the moisture out of your all ready sensitive skin. Warm or lukewarm showers help to keep the moisture in.

Drink lots of liquids or water. Replenish your blood cells. Water helps to replenish your blood and also helps to keep your skin moist. Try it slowly and watch the benefits. You might have clearer skin and also a little more energy.

When looking at body washes, go to your local health food store. They carry products which are natural and haven't any harsh chemicals. I suffer from dry skin and am currently using an aloe vera body wash. I have seen a marked improvement on my skin in the few short weeks I have been using it. Be able to experiment, there are many different brands and choices. If possible get a small bottle of the product and see if your skin's improved after a week.

When going out be sure to apply sunscreen, even when overcast the sun can dry out your skin. Keep your favorite skin cream or hand cream in your car, desk or purse. Be sure to use it often to replenish your skin. I use skin so soft from Avon which seems to work. Find a cream which has a barrier for lasting longer. Constantly washing your hands will dry them out along with sanitizers. If possible find a sanitizer with cream to prevent chapped hands.

On your lips, drink fluids and find a good lip balm. Again try for something organic and natural to coat your lips. Apply frequently and also be sure to put the balm around your lips too. Your face is very sensitive and reacts differently to creams and lotions applied to it.

Be sure when going out to wear gloves, scarves and a long sleeved jacket to protect your skin. Winter's harsh winds and dryness can make your skin feel like sandpaper. When going out be sure to keep a small bottle of water with you. This will hydrate your battered skin and make you feel better. Taking a few extra precautions will work wonders.


Your face. Skin on your face is very sensitive, if you have major issues concerning your face with the weather a visit to a dermatologist might be in order. A visit to dermatologist can determine if you have a medical condition such as Roscea and not just dry skin. After trying a few products, try to get fragrance free for a month or two and then make an appointment. Be sure to tell them you're diabetic and let them know of any allergies.

Winter may seem long but taking care of your skin makes it more bearable. Itching, red irradiated skin is no fun and takes a toll on the long winter.
Just by taking these few small steps will help you enjoy the weather and not make it an enemy.





Related Articles
Editor's Picks Articles
Top Ten Articles
Previous Features
Site Map





Content copyright © 2022 by Cindy Kimura. All rights reserved.
This content was written by Cindy Kimura. If you wish to use this content in any manner, you need written permission. Contact Cindy Kimura for details.