Leather Care and Maintenance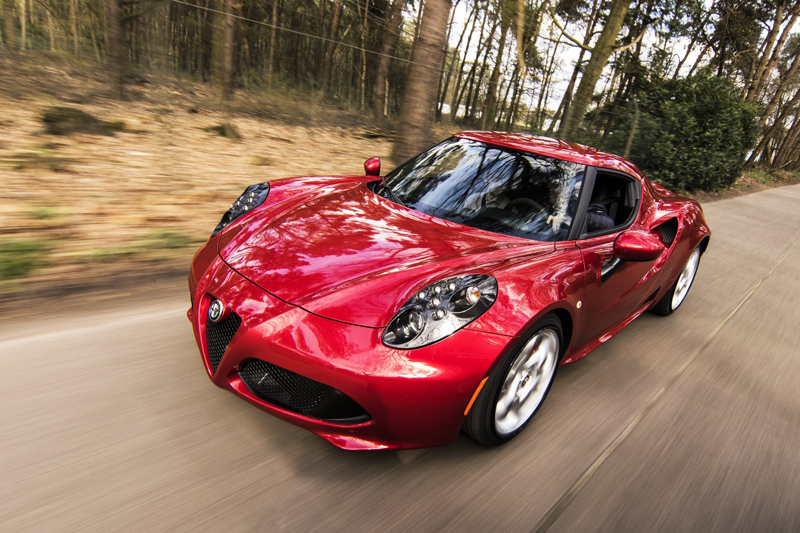 Leather Interior in vehicles has always been associated with luxury. Today, some vehicles, the Nissan Maxima for instance, comes mostly standard with leather interior. I enjoy mine but I'm always concerned about the condition of my leather and I want to keep it clean, conditioned and protected. If you are one for leather interior, you'll want it to look its best. Several maufacturers make decent leather products for your vehicles and there are many to choose from so do your research before choosing a leather cleaner, conditioner or restoration product. While chosing the right cleaner, be sure to take the leather's condition into consideration. All leather may not be cleaned as easily if it has been neglected and/or stained. For instance, ink or anything with an oil base may not come clean and may leave some type of stain. Keep in mind that leather is skin and should be treated respectfully and maintained accordingly.

First, realize that leather needs care from day one so if you just aquired a vehicle with leather, start caring for it immediately. Keeping your leather clean and conditioned is key to its longevity. When cleaning your leather, always use a cleaner to loosen and remove any dirt and a conditioner to condition the leather to restore the leather to its best condition. Some Leather products are both cleaner and conditioner. The first way to test your leather's condition is by feeling it. All leather interior is NOT the same. For instance, a newer vehicle is going to have a newer leather. Not only is its age newer but the material is more durable and most likely treated to hold up longer. If you have older leather, it will most likely have minor cracks in it from normal wear and you can still keep it soft and supple use a cleaner/conditioner. Amazingly, our vehicles emit dust and other dirt particles when we use the fresh air vent and when we open our doors. All vehicles have this so it of the utmost importance that we intend to keep our leather's maintenance a high priority.

Just because a product is expensive, does not mean that its better. Do your vehicle a favor and read the labels, do a little research before you purchase your product. Once you have decided on which cleaner you plan to use, you will want to use it at least once every one or two months depending on use and wear. This will keep the leather's texture supple and pliable, soft to the touch and very comfortable to sit on. I apply it with a soft microfiber towel or microfiber sponge. The sponge helps when you want to apply pressure for stubborn dirt and grime.

All leather requires ultimate care and maintenance for longevity. Extreme temperatures also play a big role on proper leather care. I suggest using extra conditoner during the colder months for vehicles that are not garaged. Just remember that leather is porous just like skin and has to be moisturized regularly to keep its form, substance and shine.


Related Articles
Editor's Picks Articles
Top Ten Articles
Previous Features
Site Map





Content copyright © 2022 by Marie A. Stroman. All rights reserved.
This content was written by Marie A. Stroman. If you wish to use this content in any manner, you need written permission. Contact Marie A. Stroman for details.