Methods for Distance Learning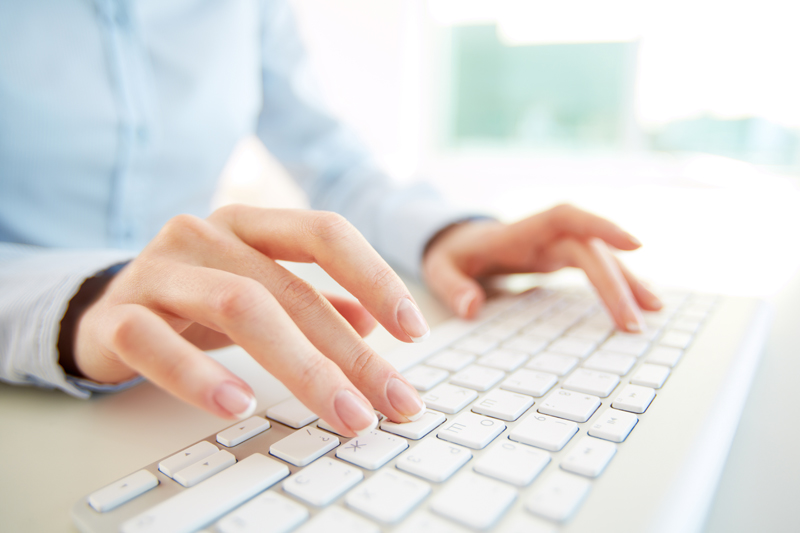 The concept of "What is old is new again," seems to ring true, especially when it comes to processes involving the use of information technology. Historically, certain processes required the physical on-site presence of an individual to be completed. The following are just a few examples of how lives have been simplified because of the change in delivery method:
• Online Shopping in lieu of mail order catalogs
• Video streaming services in lieu of video rental stores
• Craigslist and eBay in lieu of newspaper or magazine classified ads
• Travel websites in lieu of travel agencies
• Wikipedia in lieu of an encyclopedia
• Search engines in lieu of library microfiche
• Text messages in lieu of telegrams
• News aggregators in lieu of newspapers
• Distance (online) learning in lieu of correspondence courses
Although it may seem relatively new, distance learning (DL) has been around for centuries. The delivery method for DL has changed from a dependency on postal services and satellite campuses to communicating with classmates in real time and worldwide through the touch of their fingertips.
It is not too surprising that the naming conventions vary depending on the means by which education is delivered, i.e., from classroom instruction to correspondence courses to distance (online) learning. There are a variety of labels used to describe DL processes today, including the following:
•
Synchronous Distance Learning
is real-time DL, whether in a classroom or virtual, through live communication.
•
Asynchronous Distance Learning
is learning performed at your own pace but guided by a designated schedule that ensures the course will be completed on time.
•
Broadcasting Courses
are courses that use television or radio as a means to broadcast lessons in correlation with face-to-face and independent learning.
•
Teleconferences
and
Videoconferences
are used in DL for collaborating with fellow students and making presentations and as a means to view live lectures.
•
Hybrid Distance Learning
(aka
blended learning
) is independent DL in which lessons and learning activities are performed online. Typically, no classroom instruction is required unless the degree program requires a student to attend an annual face-to-face residency of some sort.
•
e-Learning
is technology-supported learning (TSL) utilizing various forms of computer technology tools to provide communication and collaboration with classmates and instructors.
•
m-Learning
is technology-supported learning via mobile devices; it is a process similar to e-Learning.
Despite the delivery methods used and associated labels provided, they all fall under the family of distance (online) learning, and as technology continues to evolve, so will the list of methodologies available for an online DL education. The key to making your learning experience a positive one is to use the method of delivery that best suits your lifestyle.
Distance Learning - Is it Right for You?
is available in paperback and ebook at
Amazon.com
, or pdf version on
BellaOnline eBook Store
.
Libraries and Academic Institutions
please visit
Distance Learning Books
for discounts on bulk orders.
+Patricia Pedraza-Nafziger


Related Articles
Editor's Picks Articles
Top Ten Articles
Previous Features
Site Map





Content copyright © 2023 by Patricia Pedraza-Nafziger. All rights reserved.
This content was written by Patricia Pedraza-Nafziger. If you wish to use this content in any manner, you need written permission. Contact Dr. Patricia Pedraza-Nafziger for details.