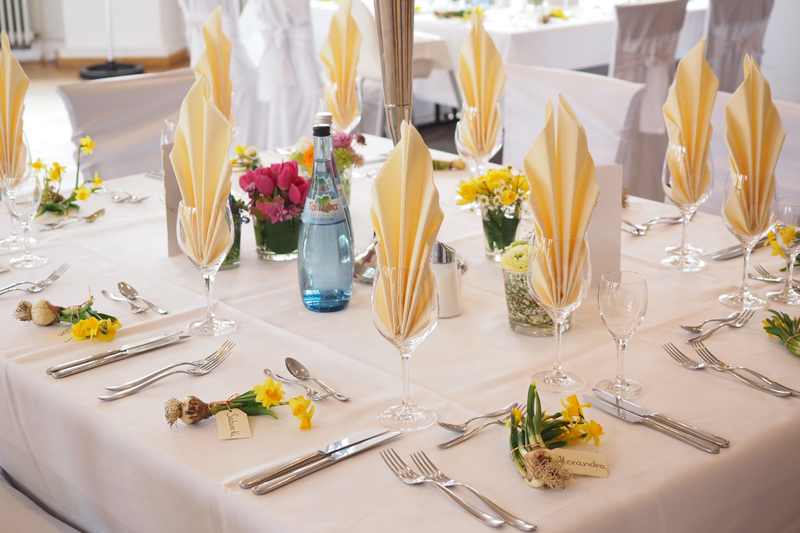 It is a gathering? A one-on-one date? Two couples? Regardless of the type, if you were invited, be prepared to pay your share.

It's a new era. Gone are the "Mad Men" days when women waited around to be invited out on a date, where they were expected to look good, speak well and not have to pay anything. Currently a woman can make more money than a male counterpart. A woman can be the boss to many men. She can also ask a man out on a date. Women can pick up the check too. Notice the use of the word "can". A woman "can" do many things that were once dominated by the opposite sex. But what is expected? Not just of her but of him also. Oh the independence yet muddled expectations of it all...especially when both may be holding down good-paying jobs and both can pay their portion of the bill. But when a woman is asked out, should it be assumed that she is going to pick up her portion of the check?

Modern day style and etiquette says is breaks down to two things: First, is it truly a date? Second, who did the asking?

First, is it a date? Sadly, countless couples go out, spend a few hours of one-on-one time and either one or both aren't sure if it's even an actual "date". Seriously? Why is this so hard to figure out? Truly this is not brain surgery. It doesn't have to be that hard. Unless you are old friends and go out all the time, of course it's a date!!!

There are, however, several types of "dates". This adds to the confusion of whether or not this is a date or a well, what else would it be? Let's ponder. There's the "Just the two of you date", the group gathering, two couples going out (double date), the "I'll meet you there" date, and I'm sure since the posting of this article many other scenarios have come to mind.

Here's the thing, unless someone asks, "Can I take you out to dinner?" or "I'd like to take you to a movie/dinner/coffee." You are gathering with a person for your company and your own pocketbook.

If someone has asked you to go out, you have every right to assume they want to pay. If you are gathered in a group – even if you have an established person you are going to be linked to for the evening – you are expected to pay for your portion. If you are going on a double date, you should be prepared to go Dutch. If you are meeting another person at a restaurant, movie, café plan to pay your own way.

Happy dating.
You Should Also Read:
The First Date


Related Articles
Editor's Picks Articles
Top Ten Articles
Previous Features
Site Map





Content copyright © 2022 by Lisa Plancich. All rights reserved.
This content was written by Lisa Plancich. If you wish to use this content in any manner, you need written permission. Contact Lisa Plancich for details.