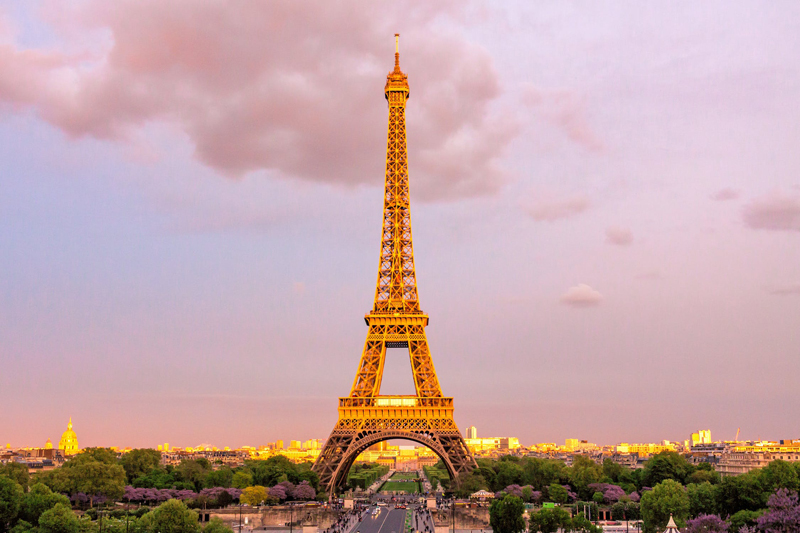 The ski resorts in the lower Alps have been operating at a snail's pace on artificial snow and nestled amongst them in the Mercantour wilderness, the Alpha reserve is home to three different wolf packs.
The doorway into wolf territory is through an evergreen-lined chalet. Inside the park I met their bearded trainer, a gentle giant in steel-toothed hiking boots and a flannel shirt. He rummaged through the rodents stocked in the freezer and came up with lunch for the pair of young wolves that resembled German Shepherds with mismatched eyes. Positioned at the windows I watched them cautiously reveal themselves. One by one they'd appear to tear off mouthfuls of meat that they'd duck back into the forest to finish.
Farther down the path a pack of six wolves paced back and forth, on edge, waiting for their mealtime. Unafraid, their strength in numbers, they stayed within feet of the glass "posing for a family portrait," the boy snapping their photo said. Once the meal arrived behaviour was less convivial as pieces were dragged in all directions.
Either more shy or less hungry, the wolves at the third enclosure didn't make themselves visible. Sightings outside of feeding times are more difficult and in the summer when crowds grow and noise levels rise the wolves are more apt to stay hidden.
The visit becomes well-rounded as different points of view are presented in three films: a Shepard sees the wolves as a menace, a researcher explores the myths that have contributed to society's misconceptions about wolves and a naturalist that has travelled the earth shares his journal. The stories are brought to life as stars twinkle through the ceiling, journal pages are turned to reveal artful oil pastel sketches and we move within their homes from kitchens to studies. "You only need to come across a shape, shadow or footprint to never be quite the same again," says the man propelled to live nomadically in pursuit of a connection with wolves. The
Alpha Park
was my first taste.


Related Articles
Editor's Picks Articles
Top Ten Articles
Previous Features
Site Map





Content copyright © 2022 by Melissa Demiguel. All rights reserved.
This content was written by Melissa Demiguel. If you wish to use this content in any manner, you need written permission. Contact Melissa Demiguel for details.