Body and Brain Connection Kinect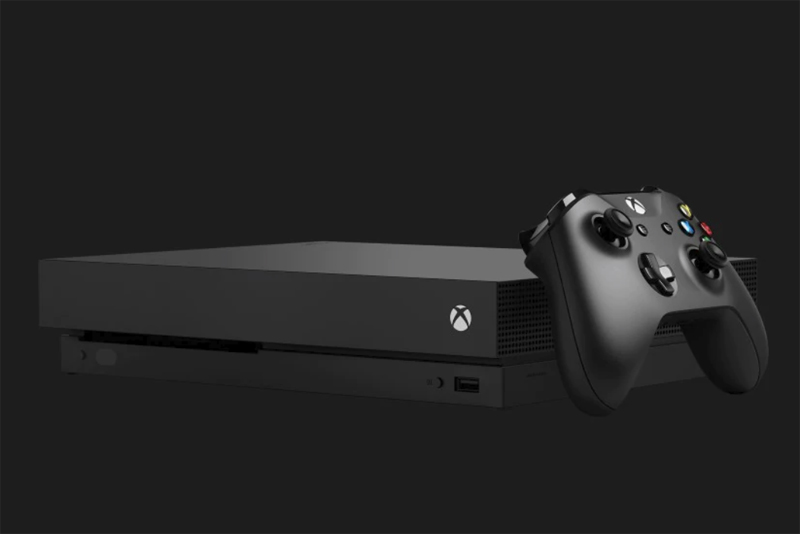 With Body and Brain Connection, the XBox combines a Brain Age type of mental acuity game with reflexes and body movements. The result exercises both brain and body.
We've adored all the Brain Age types of games on the various platforms and do agree that regular brain exercises help keep your mind sharp. Many studies have shown that doing crossword puzzles or sudoku daily helps to keep your brain active. The theory is the same here. By doing daily math, memory, and related puzzles, you keep your mind engaged.
The Kinect amps up the activity a bit by adding in muscle movements as well. You don't just memorize poses - you do them. You don't just remember where the shapes are, you point to them. So it's that much more of yourself that gets involved. You get some exercise and you activate muscles.
The games come in a variety of difficulty levels. So on balloon level one you're choosing between three colors to point at. At higher levels there are more balloons.
Some games could be challenging for younger kids. There are math puzzles with multi parts, for example. Others can be done by anybody - for example the whack-a-mole one.
However, a note here - when playing some games, we found the game less than responsive. On the mole hitting game (they happen to use a mouse instead) there were many times our hands went through the mouse's head but the game claimed we didn't hit it.
That was a fairly infrequent problem, though. Most of the time the games were fun and challenging, even for puzzle-fan adults.
There is a multiplayer mode but really all that does is make people take turns playing a random game. So there aren't many benefits to doing this vs simply playing through games you want to play.
Also, this has the typical problem of having a long in-out path to get to games. You have to pause while the game slogs through load screen after load screen to get to the next game you want. I'm not sure why this can't be more quick on Kinect games.
Still, the games are fun, many of them do teach quick thinking in math and memory, and these types of talents can serve you well in many aspects of life. So I'll say highly recommended, just be aware that for younger kids some of the games might be a bit challenging for them.
I purchased this game with my own funds for this review.
Buy Body and Brain Connection Kinect from Amazon.com


Related Articles
Editor's Picks Articles
Top Ten Articles
Previous Features
Site Map



Follow @lisavideogames
Tweet





Content copyright © 2022 by Lisa Shea. All rights reserved.
This content was written by Lisa Shea. If you wish to use this content in any manner, you need written permission. Contact Lisa Shea for details.