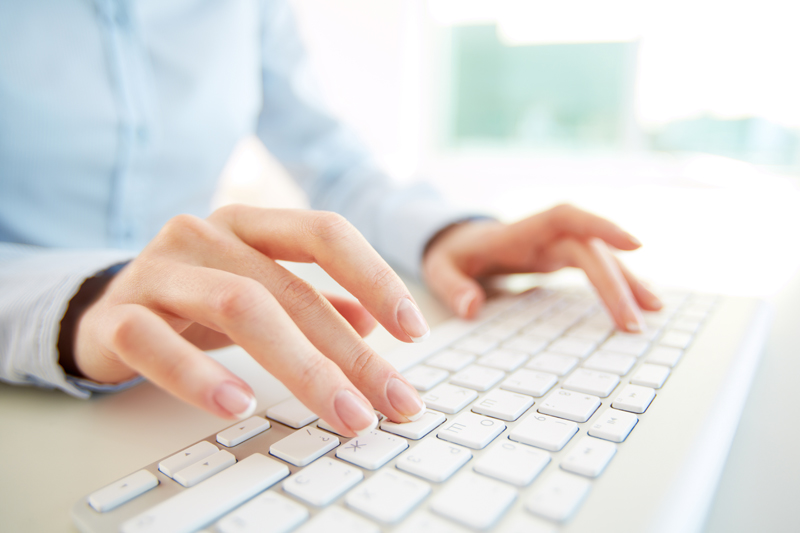 Whether teaching an online or on-campus class, there is one essential factor of which all instructors must be aware—namely, the importance of effective introductions on the first day of class. Incorporating a well-thought-out introduction can help lay the first stone between students and increase engagement, thus providing a more desirable teaching and learning environment.

Today's classrooms—on-campus or online—are quite diverse; they are composed of multigenerational and multicultural students. It is the instructor's responsibility to ensure the first day of class is a welcoming experience, whether you're teaching in an academic setting, on-campus, online, or in a corporate environment. Classroom introductions not only help to break the ice but also offer students the opportunity to learn about one another. Classroom introductions can be an uncomfortable experience, particularly if conducted in an on-campus face-to-face environment. Introductions conducted for online courses via a web conferencing video or through discussion boards can have an advantage because students normally know ahead of time what will be expected of them, thus eliminating the "winging it" approach.

Introductions should benefit both the learner and the instructor. Aside from clarifying course learning objectives, the purpose of an effective classroom introduction is for students to learn about one another as well as the instructor. Information shared should highlight a little about the speaker's past, present, and future. There are tactics instructors can utilize to make classroom introductions more engaging, informative, and fun. The first step is to have a list of questions written on the board (or listed online as "day one" activities) that students are expected to answer.

As an instructor, you may wish to pave the way by initiating with your introduction, including the following:

• Name (nickname)
• Where are you from?
• What is your educational background?
• Why did you choose to be an instructor?
• What are your qualifications as an instructor?
• What do you enjoy about teaching?
• Provide a bit of information about your personal life and interests.

Online instructors may consider creating an online video for their presentation to make it more personal.

To learn more about your students, consider having them answer the following questions:

• Name (nickname)
• Where are you from?
• What is your major?
• What do you hope to gain from this course?
• What is your preferred learning style—audio, visual, or hands-on?
• What place in the world would you love to visit?
• What would you like to share about your personal life, your interests, and so on?

Before considering a simple verbal presentation, consider the various learning styles that may exist among your classroom. Not all students learn by listening or reading. Using a variety of techniques to communicate can be highly effective. Consider using a PowerPoint presentation slideshow for your introduction, complete with photos of your early years, your college graduation, your family or pets, favorite vacations, and so forth. By creating a fun visual presentation, students may walk away from the first day of class feeling comfortable about approaching you. These days, teaching is no longer about being authoritative; it is about creating an environment in which learners may share information and ideas about their learning objectives and have a subject matter expert available to guide them through their learning process.




Related Articles
Editor's Picks Articles
Top Ten Articles
Previous Features
Site Map





Content copyright © 2023 by Patricia Pedraza-Nafziger. All rights reserved.
This content was written by Patricia Pedraza-Nafziger. If you wish to use this content in any manner, you need written permission. Contact Dr. Patricia Pedraza-Nafziger for details.