How to Curb your Sweet Tooth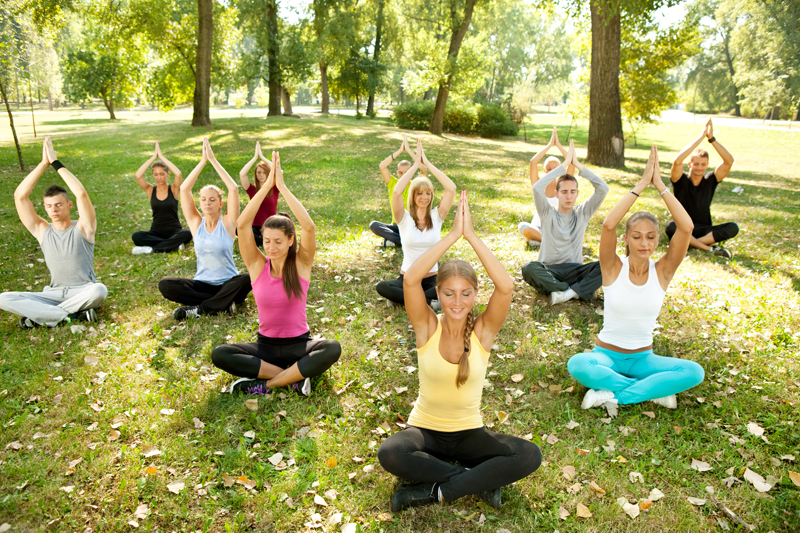 How To Curb your Sweet Tooth

As a diabetic you have to be careful of every morsel of food which goes into your body. Some of us have sweet tooth's and try to avoid the temptation. Yes say take one or two bites of the most, richest chocolate to satisfy your sweet tooth, but does it really work?
Here are a few foods to hopefully stop the cravings and get you on the right path to healthy eating.

1. How about a bowl of yogurt with a few of your favorite berries. Strawberry, cherry, raspberry and blueberry may take the edge off your sweet tooth.

2. Trail mix. Mix nuts and dried fruit to quell your sweet tooth. Since dried fruit has a higher sugar content you only need a piece or two. Walnuts, pistachios, pecans or cashews are good protein. Mix with dried cranberries or raisins to quell your cravings.

3. Only one S'more will do. Take a graham cracker, one marshmallow and a piece of your favorite chocolate. Melt in the micro for one minute and savor each delicious bite.

4.PB&J. Take your favorite wheat bread, toast it. Then spread with your favorite organic nut spread along with your favorite organic fruit spread. Take it with a hot cup of your favorite tea, glass of milk or coffee and you have one sweet and fulfilling treat.

5. Take a turn to celery and peanut butter and use a banana instead. Slather a nice tablespoon of your favorite nut spread and then sprinkle some cinnamon. Cinnamon will also help level out your blood sugar.

6. Figs are a full of fiber and help to fill you up. Snack on two of your favorite fig cookies and add your favorite milk. Dunk them like when you were a kid and have fun.

7. That time of month crave sweet and salty. Combine 4 dark chocolate kisses and 1 ounce of wheat pretzels. Better yet, melt the chocolate and dip the pretzels for later cravings.

8. Yogurt and honey. Both will fix that craving. Use Greek yogurt if possible. ½ cup and 1 teaspoon. Savor each bite. The protein will fill you up and the honey will satisfy that sweet tooth.

9. How about some pudding? Take a cup of sugar free vanilla pudding and add a ¼ of your favorite fresh or frozen berries. It will be rich and decadent.

10. For those warm summer days, suck on a sugar free Popsicle. This little treat will satisfy your sweet tooth and provide some vitamin C to boot.

Remember these are only suggestions and test to make sure these sweet treats don't make your blood sugar rise.






Related Articles
Editor's Picks Articles
Top Ten Articles
Previous Features
Site Map





Content copyright © 2022 by Cindy Kimura. All rights reserved.
This content was written by Cindy Kimura. If you wish to use this content in any manner, you need written permission. Contact Cindy Kimura for details.