Life Insurance vs. 529 Plan for College Saving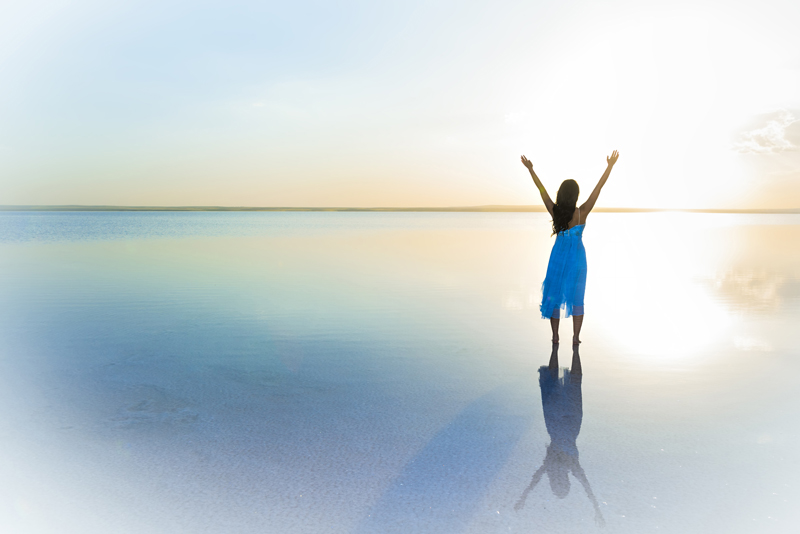 Paying for a child's or a grandchild's college education has become increasingly difficult as the costs of college continue to increase.

Today, Section 529 plans seem to be the tool of choice to pre-fund and build a tax-favorable pool of money for college education.

Pros of 529 Plans

1. Once the plan is funded (after-tax), the money can grow tax-free and be
removed tax-free for qualifying college education expenses.

2. If owned by the parent(s) or grandparent(s), and funded correctly, the
plan's assets (including growth) are out of their estate for estate tax
purposes.

3. If the plan is owned by the parent(s) or grandparent(s), and if the child
or grandchild does not go to college, the money can be used by the owner(s)
for other purposes and would act like an IRA (with similar income taxes and
penalties).

Cons of 529 Plans

1. If the child does not go to college, the growth on the money becomes
taxable and subject to potential penalties when withdrawn or otherwise used
by the parent(s) or grandparent(s).

2. The money in a 529 plan is subject to loss due to market risk.

3. 529 plans are not "self completing," should a parent or grandparent die
prior to complete funding.

4. 529 plans have funding limits. Funding is limited by the $12,000 annual
gift tax exclusion (although they can be super-funded in year one by
pouring in the first five years' worth of gifts all at once, totaling
$60,000).

Using Permanent Life Insurance as an Alternative Funding Vehicle

Why would anyone use permanent life insurance (universal life or whole life) as a funding vehicle to pay for college education? There are several good reasons. (the assumption is that the life insurance policy will be written on one of the parents.)

The use of life insurance for college savings is well recognized, but has not been widely promoted by the financial services industry, and is often overlooked by financial advisors and even life insurance agents themselves.

1. Life insurance is a "self-completing" plan. Let's assume dad is the primary
wage-earner in the family. If he dies when a child is young without fully
funding a 529 plan, there will be a significant shortfall when the child
goes to college. But if dad owns life insurance, it would pay an income tax- free death benefit to the beneficiary (presumably the surviving spouse) who
can use that money for the child's college education.

2. Cash value in a life policy will not only grow tax-deferred, but can be
removed tax-free (within limits) for college expenses, through policy loans.

3. After borrowing from the policy, it will still have cash value that can
grow for years to come. When the parent is in retirement, he or she can
access that cash through withdrawals and policy loans. A 529 plan does not
allow this.

4. Money in a permanent policy is not a countable asset when a child applies
for college financial aid.


Purely from the standpoint of college savings, using permanent life insurance is difficult to justify over 529 plans for most parents unless you weigh the additional lifetime advantages of the life coverage. Self-completion, locked-in investment gains, tax-favored access to cash throughout the owner's life, and exemption from countable assets are of significant value.

As you think about those college-expense years the best service your financial advisor/planner can provide you is to know the advantages and disadvantages of all the options and help you plan for those crucial years with a long-term perspective.


Related Articles
Editor's Picks Articles
Top Ten Articles
Previous Features
Site Map





Content copyright © 2018 by Denise M. Castille. All rights reserved.
This content was written by Denise M. Castille. If you wish to use this content in any manner, you need written permission. Contact Denise M. Castille for details.