Eagle One's New Enviroshine Product Line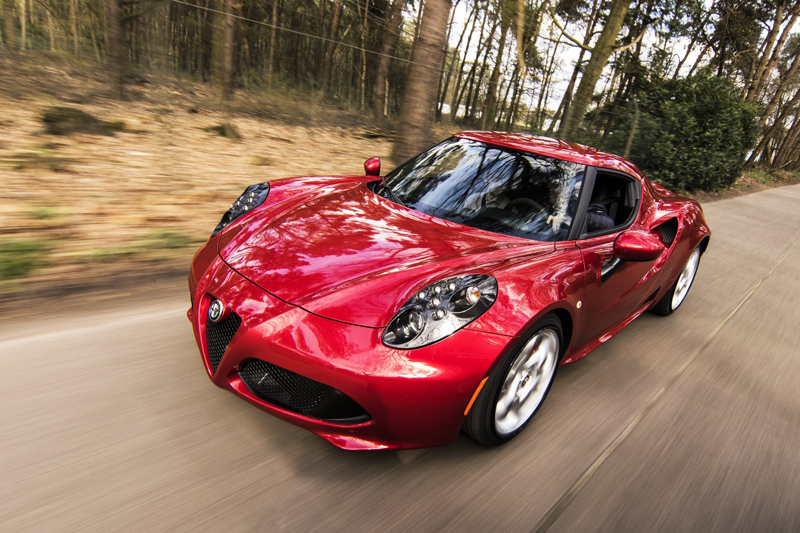 Eagle One is just as concerned about our planet as we are and that's why they created all Green products for 2012. Eagle One's new product line ranges from Car Wash to Glass Cleaner to Wheel and Tire cleaner that are all environmentally safe and well, it's certainly about time. Now if all of the other Car care Product Manufacturers would follow suit, our World will continue to become environmentally cleaner and safer for our children and their children. The new Enviroshine line is amazingly effective and very safe for all clearcoats and even refinished surfaces. The Enviroshine product line is made with environmentally safe products that are non-toxic, ecologically safe, biodegradable and have are absent of the many harmful solvents that are creeping into our water systems everyday.

In the next few articles, I will highlight each new Eagle One Enviroshine product on its own for you so you can make an honest decision to try the product and see for yourself just how great they work and are good for the environment. I would love to share how I implemented each product and document the longevity of each product. This will serve as a comparison as well for the upcoming products I will review this year to be summarized in an article towards the end of the year.

The prices for the Enviroshine line of products remains the same as all of Eagle One's products which are easy to find and very affordable. Please be sure to consider that the better you keep your vehicle by cleaning and polishing it, the less time it will take to maintain it. Let me put it this way; you paid a lot of money for your vehicle, if you take exceptional care of it inside and out, it will take care of you! So while you're looking clean, shiny and well maintained, you will save money on detailing products as well.

I'm very excited to try the new Enviroshine and I look forward to reviewing it for you. Eagle One new Eviroshine product line will debut in the Retail Market in Mid-February.




Related Articles
Editor's Picks Articles
Top Ten Articles
Previous Features
Site Map





Content copyright © 2019 by Marie A. Stroman. All rights reserved.
This content was written by Marie A. Stroman. If you wish to use this content in any manner, you need written permission. Contact Marie A. Stroman for details.