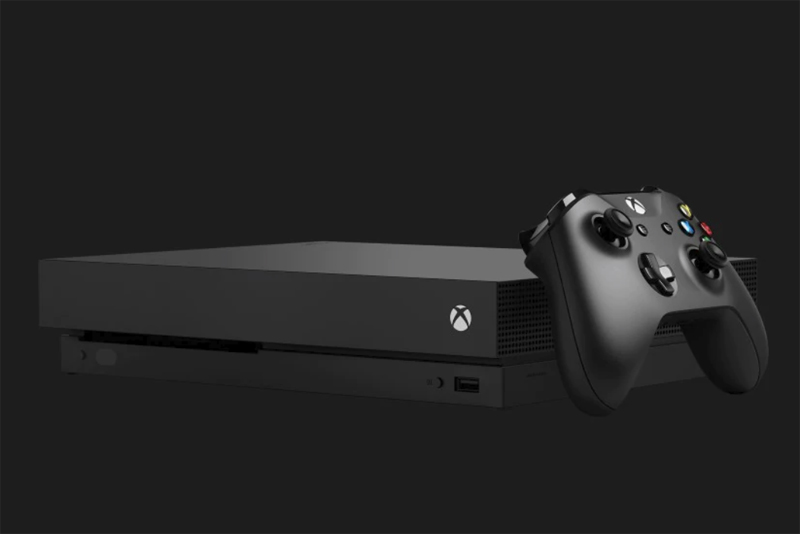 An unusual relationship story mixed with a classic block-stacking puzzle game, "Catherine" draws players in with its bizarre art and narrative.
"Catherine" is the story of Vincent, a 32-year-old man who has two major problems in his life. The first is his girlfriend Katherine, who is pushing for marriage despite Vincent feeling "not ready". This is compounded by the appearance of Catherine, a younger woman who seduces Vincent while he's drunk. The second problem is that, every night, Vincent is forced into a strange dream world - and if he dies in the dream, he dies in real life. The player controls Vincent through both his "day" (relationship) and "night" (dream) problems.
The "day" portions of the game are mostly cutscenes, detailing Vincent's life, his relationships with his friends and both Katherine and Catherine, and his various tribulations. The player's "control" during these segments is limited to wandering around Vincent's favorite hangout, the Stray Sheep bar, and making decisions that influence Vincent's preference towards either Katherine or Catherine (represented as a karma meter oriented towards "order" or "chaos").
The "night" portions of the game are, basically, the actual game. In his dreams, Vincent is forced to climb a tower of blocks until he can reach a safe point. The blocks are continually dropping out from under him, so Vincent must essentially form staircases by moving blocks in order to progress upwards. The blocks will hold in place if they are touching at least one edge to another block, so mastering these strange physics is key to progressing in the game. Various techniques exist to ascend the tower, ranging from making pyramids out of blocks to making a sort of "swirling tornado" of edge-connected blocks. As more levels are unlocked, new block types are discovered - crumbling blocks, trap blocks, ice blocks, and so on.
The puzzle action is pretty fun; it sounds simple, but finding ways to progress involves quick thinking and fast reflexes due to the crumbling floor below you. The use of art and sound design helps to keep these segments sort of connected to the main story despite being radically different, so it all feels pretty cohesive. The biggest problem with the game as a whole is that, really, about half of it (i.e. the interesting parts) are cutscenes. Yet the gameplay, such as it is, is well executed, and the game's style is certainly unique. It's hard to recommend as a normal "game" because it's so unusual - it's not something where you can just be like "this is a pretty good puzzle game" and leave it at that.
Overall, Catherine is an interesting game both in terms of its story and its gameplay. While those things rarely intersect, fans of one aspect may find themselves being drawn in by the other.
We purchased this game with our own funds.
Rating: 8/10.
Buy Catherine from Amazon.com


Related Articles
Editor's Picks Articles
Top Ten Articles
Previous Features
Site Map



Follow @lisavideogames
Tweet





Content copyright © 2023 by Lisa Shea. All rights reserved.
This content was written by Lisa Shea. If you wish to use this content in any manner, you need written permission. Contact Lisa Shea for details.