Generation Y - Adult Learning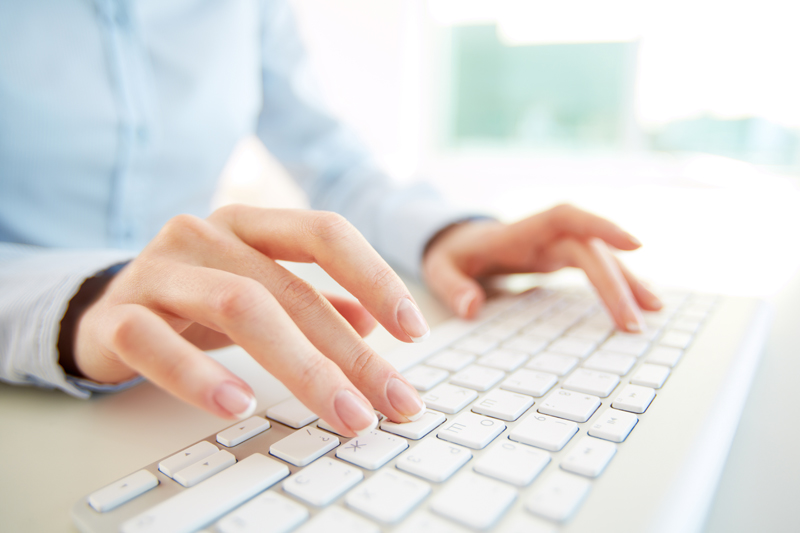 Generation Y is commonly referred to as gen Y or the millennial generation. The gen Y population was born between 1977 and 1994 and is considered part of the pre-Internet era. In comparison to other generations, gen Y has the largest employee population, averaging around seventy million or more. Generation Y kids were raised with more conveniences and opportunities established by dual-income families. Members of this generation are known to be great multitaskers, achievement-oriented, and good team players, and they tend to prefer a challenging and stimulating workplace accompanied by high pay. Moreover, they tend to be highly confident because of the range of experiences brought on by advancements in technology; learning to adapt has become a necessity. Gen Y employees are less prone to company loyalty, however, because of previous generations' job losses brought on by economic factors, globalization, and advancement in technology.

Gen Y's technology savvy creates a portal to new ways of gaining knowledge and communicating with individuals from around the world, thus producing an ethnically diverse virtual environment. Many gen Ys carry with them a huge college debt averaging around $45,000, and only six in ten millennials have steady jobs. Despite the economic challenges gen Y faces, many of its members remain optimistic about finding work. Some characteristics of members of generation Y are as follows:

Communication Style: Compared with the baby boomer generation and generation X, generation Y prefers to use handheld devices as sources of communication and entertainment. Having all resources—such as work, school, and personal life—available on their mobile devices is a must. Millennials far surpass previous generations in their use of social media at a rate of 74.1%, compared to 48.5% of generation Xers and 27.6% of baby boomers. They heavily rely on the Internet to stay informed.

Strengths: They adapt quickly to change, are tech-savvy, embrace diversity, and tend to be a little competitive because of the current competitive nature of today's job market, and the challenge of keeping up with the generation ahead. They realize they may need to work longer before retirement because of economic fluctuations.

Weaknesses: They tend to be impatient, skeptical, and self-expressive instead of self-controlled.

Core Values: They place a higher value on family and friendships than on work; exposure to increased violence and terrorism left gen Y with a feeling of uncertainty.

Learning Styles: They prefer a mixture of on-campus and distance learning. They see education as a necessity, and they utilize the experience they have gained as adults to better understand learning objectives. They prefer the trial-and-error approach to problem solving, have a low boredom threshold, and are visual learners.

Generation Y students are considered adult learners. Because gen Y comprises the largest group of the workforce, it has a tremendous influence on work from a global standpoint as well as on how gen Y students approach learning. Corporations and academic institutions are analyzing, restructuring, and redeveloping theories that are better formulated for adult learners. Because adult learners enter the classroom with personal history and experience under their belts, it is vital to utilize the knowledge and talents they bring with them to better enhance their learning environments. Expect generation Y students to be experiential learners who enjoy working in various types of environments. The more eclectic the learning environment, the more interested the generation Y student; and therefore, the more enhanced the learning environment becomes.




Related Articles
Editor's Picks Articles
Top Ten Articles
Previous Features
Site Map





Content copyright © 2023 by Patricia Pedraza-Nafziger. All rights reserved.
This content was written by Patricia Pedraza-Nafziger. If you wish to use this content in any manner, you need written permission. Contact Dr. Patricia Pedraza-Nafziger for details.