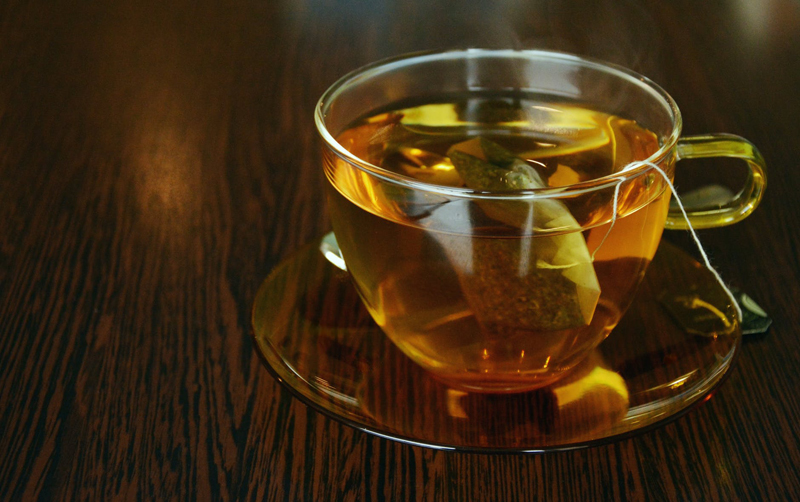 Chinese New Year

Enter the dragon…bring on the tea!

China, rich with symbolism, celebrates the Year of the Dragon. While China has changed with the rise and fall of many a dynasty and now with the influx of younger generations; still they reach for the traditions of times of yore and harbor their deeply rooted feelings for tea.

Chinese New Year, which is also called the Spring Festival, continues to remain one of China's most important social holidays. It is also considered one of the country's most influential on its economy.

Holidays and events in China revolve around what is known as the Chinese calendar. The calendar is associated with the solar and lunar heavens. The Chinese New Year is meant to honor each household and each of those families' ancestors.

Many of the symbols and legends were merely simple myths that people would be quite fearful of. It is said that at the end of the year, a scary wild beast would appear. Then the Chinese ancestors would use very loud noise and very bright lights to scare the beast away. That is why on Chinese New Year one can see elaborate fireworks displays as far as the eye can see.

Some symbols associated with the New Year are, the color red and the dragon. The color red signifies good luck or good fortune. Often times a red envelope called a "hong bao" is given. Inside, the envelope will contain money. This envelope is then given as a gift. The dragon also represents prosperity as well, and the dragon is also a happy dragon.

While the color red and dragon will also be found throughout the other Chinese celebrations during the year, it remains the most popular and can be seen proudly dancing down the street during the celebrations. This dragon year however, makes this a doubly happy new year. The Chinese believe that they are descendants of the mythical dragon!
The Chinese New Year lasts a full fifteen days.

On the eve of the New Year, families will get together and set out large food buffets, and this table is where the living will recognizes their passed on ancestors.

Many traditional foods will be served, each representing something. Here is a small list of types of buffet foods, vegetarian jai (root vegetables), lotus seed, ginkgo nuts, black seaweed, dried bean curd, bamboo shoots, dumplings, tofu, fresh whole chickens, and fish, and to top it off how about some rice pudding? While most things on this list one may not recognize, one will recognize the drinks. Tea.

Tea is considered a basic staple of the Chinese table. Green tea is number one on the list. This is followed by oolong and then thirdly white teas.

Green tea is plentiful in China, and even children in China drink tea. The most favored green tea goes by the name of Dragon Well. Dragon Well is also known by the name of Longjing tea. This is the most prized tea of all. It continues to be hand-picked today.

Dragon Well is roasted right after picking the product. It has a yellow-green color in your cup. Oolong tea is also known as wulong, or wu long. This too, picked by hand and then the leaves are put into baskets, then bruised, and then air-dried and finally "fired" in a hot wok. Jasmine is almost always infused into oolong tea. The third most popular tea is silver-needle tea. It is highly honored, and was once the chosen tea of the Chinese Imperial family. It is also hand picked, but only two times per year! This tea comes from unique long silver leaves.

So, even if you're not dancing with the dragon~ one should reach for dragon well, oolong, and white tea!



Related Articles
Editor's Picks Articles
Top Ten Articles
Previous Features
Site Map





Content copyright © 2022 by Mary Caliendo. All rights reserved.
This content was written by Mary Caliendo. If you wish to use this content in any manner, you need written permission. Contact Mary Caliendo for details.