March Is Seagrass Awareness Month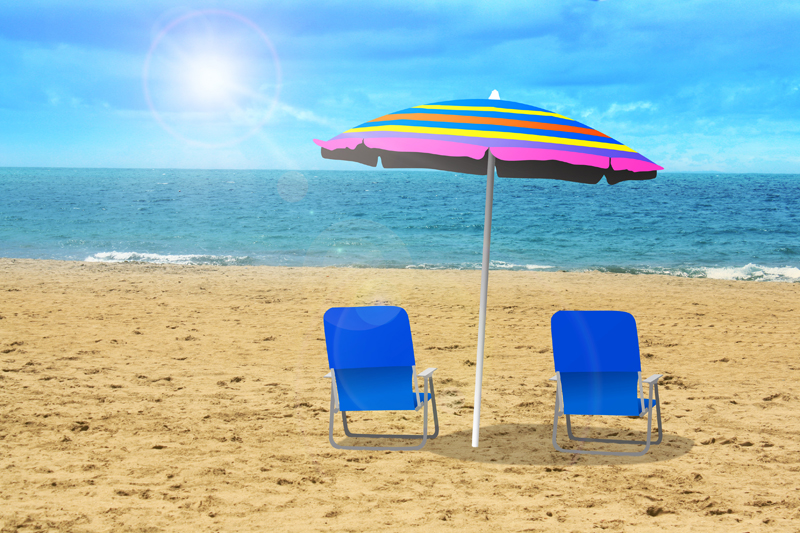 Did you know that seagrass has its own month for being appreciated and celebrated? If you are an avid angler, you probably already appreciate this aquatic plant, but if not, perhaps you will by the time you finish reading this article.

Seagrass beds in Florida's near-shore waters constitute one of the ocean's most productive ecosystems. An ecosystem is defined as a natural community made up of living organisms and nonliving components such as air, water, and mineral soil, all interacting as a system. A healthy ecosystem composed of native species can maintain itself and even recover from natural stressors such as hurricanes or floods. However, Florida's coastal areas are now so densely populated that some of these natural communities have degraded to the point where they cannot recover on their own and need to be restored. An example of this is a seagrass bed that has been scarred by boat propellers or smothered in silt.

A seagrass bed is a plant-based ecosystem found in estuarine and shallow saltwater areas where sunlight can penetrate. An estuary is a zone of brackish water where fresh water from the land mixes with saltwater. Seagrasses are different from seaweeds and are related to other grasses, lilies, and palms. They have leaves, roots, and veins, and produce flowers and seeds like their land-based relatives. They provide food and shelter for many aquatic species from tiny plankton, to shellfish such as oysters, to game fish, crabs, turtles, marine mammals, and birds. Much of the seafood harvested from the Gulf of Mexico lives all or part of life in seagrass beds. But in addition to providing habitat, they generate oxygen, serve as wave buffers that help protect shorelines, and improve water clarity and quality.

Florida's seagrass beds can be found all along its west coast, especially in the Big Bend area and along its southwestern tip, where a particularly large seagrass meadow extends west and south to the Florida Keys.

Here are some tips from Sea Grant Florida and the University of Florida that will help to protect this important natural resource:

For boaters:
• Avoid seagrass beds and use navigation channels or deeper water while under
power.
• If boating over seagrass beds in shallow water, be sure to trim your motor up
and idle to a safe depth before getting on plane. Not only does this prevent
seagrass damage, it will also save you costly repairs to props and engine
skegs.
• If you've run aground, do not proceed under power. Turn off and trim up your
motor, and while wearing protective footwear push the boat to safe depth.
There will often be times when avoidance is impossible and trimming is not an
option. In these cases pushing your boat helps you avoid both seagrass and
prop/engine damage. A short push is a small price to pay for what you'll save.

At home and in your community:
• Get involved with local organizations that promote nature protection.
• Don't litter.
• If you live near water, keep a buffer of plants along your shoreline to
reduce runoff pollution from entering bays. This will also help to protect
your property from erosion and slow flood waters during storm events.
• To save money, plant native plants that don't require lots of fertilizers and
pesticides.
• Avoid seagrass beds when planning for dredging activities or pier
construction.
• Maintain septic tanks.





Related Articles
Editor's Picks Articles
Top Ten Articles
Previous Features
Site Map





Content copyright © 2022 by Georgiana Kurtz. All rights reserved.
This content was written by Georgiana Kurtz. If you wish to use this content in any manner, you need written permission. Contact Georgiana Kurtz for details.