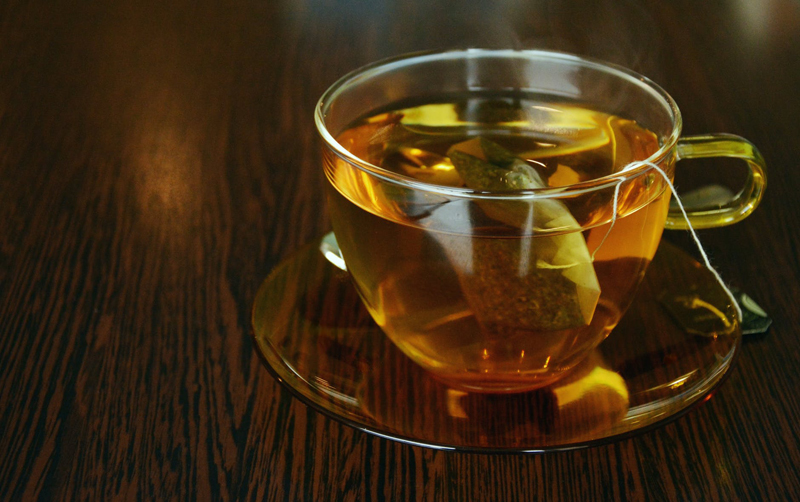 Black Tea Study

What is all the recent rage? Tea is back in the news again. And it's good news.

In the last few years, the consumption of tea that is being consumed in the United States has doubled. In fact, I checked some figures and I found that the World Tea Expo web-site is a great source for tea consumption reference. They have found that the tea sales alone in the United States are expected to continue to grow to approximately 8 billion by the year 2014! The current figures now are about 6.8 billion! That's a lot of tea drinking.

It goes on to tell us that in 2010 the United States has moved into the 6th spot on a very prestigious list.

They go like this, with the largest consumer of tea going first:
1. China
2. India
3. Russia
4. Turkey
5. Japan

So armed with those figures it does make sense that scientists are generally sitting up and taking notice of tea. So enter the recent black tea study. Scientists from the University of Western Australia have conducted a study that was published in the Archives of Internal Medicine.

The scientists went out and randomly selected 95 Australians; they then checked their blood pressures. When the study participants were shown to have a "normal" blood pressure they were included into the study. They were then separated into two separate groups. One group was asked to drink black tea, and the second group drank a drink that contained the same amount of caffeine content and was similar in taste.

As the precipitants were drinking their tea/and or drink, blood pressures were taken.
Blood pressures that are less than 120/80 are considered "normal", high blood pressure usually registers as over 140/90 "not a normal blood pressure" And finally, those with numbers that fell to a "somewhere in between" those above mentioned numbers, meant that this patient has "pre-hypertension".

The participants went on to drink their beverages 3 times per day for 6 months. After drinking tea this way, those drinking black tea had their blood pressure numbers fall. The top number is called the systolic fell 2*(mmHg) points, while their dystolic or bottom number also fell 2 (mmHg) points.

Doctors feel that while this drop in blood pressure will not take those out of a high blood pressure status, but any movement toward the "good blood pressure" points is for the better. Any change, even on a small scale such as this, creates body change and your body does take notice.
The flavonoids that are contained in black tea are superior. And drinking tea is a superior way to get it into the body! Improved blood vessel tone, reduction of body weight and abdominal fat also lowers risk for heart disease at the same time.

While lots more scientific/medical studies will continue to be ongoing, this was the world's first study that showed evidence that black tea is most beneficial to your health.

You may never know, one day soon your personal doctor may be writing your prescription for "take 3 6-8oz. of black tea daily"!



Related Articles
Editor's Picks Articles
Top Ten Articles
Previous Features
Site Map





Content copyright © 2022 by Mary Caliendo. All rights reserved.
This content was written by Mary Caliendo. If you wish to use this content in any manner, you need written permission. Contact Mary Caliendo for details.