Medicare and Long-Term Care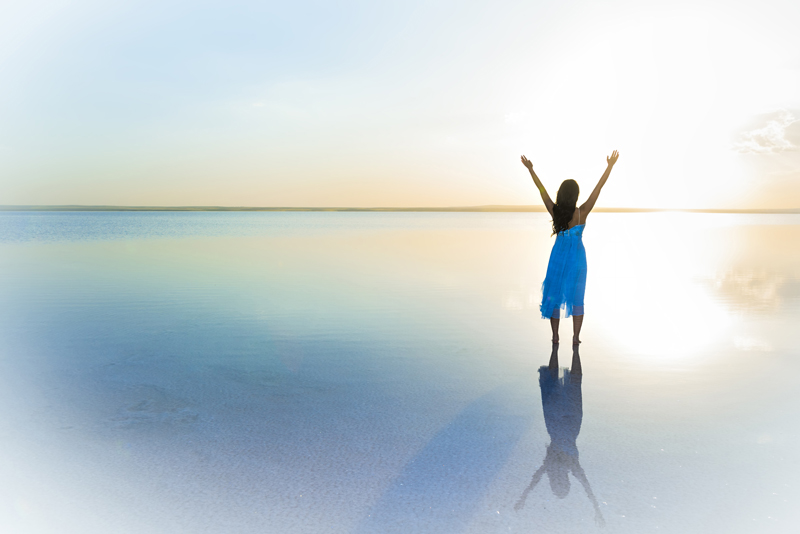 When a person requires someone else to help him with his physical or emotional needs over an extended period of time, this is long-term care. This help may be required for many of the activities or needs that healthy, active people take for granted and may include such things as:

•Walking
•Bathing
•Dressing
•Using the bathroom
•Helping with incontinence
•Managing Pain

The need for long-term care help might be due to a terminal condition, disability, illness, injury or the infirmity of old age. The need for long-term care may only last for a few weeks or months or it may go on for years. It all depends on the underlying reasons for needing care.

Temporary long term care (need for care for only weeks or months)

•Rehabilitation from a hospital stay
•Recovery from illness
•Recovery from injury
•Recovery from surgery
•Terminal medical condition

Ongoing long term care (need for care for many months or years)

•Chronic medical conditions
•Chronic severe pain
•Permanent disabilities
•Dementia
•Ongoing need for help with activities of daily living
•Need for supervision

Long-term care services may be provided in any of the following settings:

•In the home of the recipient
•In the home of a family member or friend of the recipient
•At an adult day services location
•In an assisted living facility or board-and-care home
•In a hospice facility
•In a nursing home

Does Medicare Cover Custodial Care?

Of course it does. Medicare routinely pays for custodial care in every skilled care setting for which it provides payment. Medicare will not pay for custodial care in the absence of a skilled care plan.

Medicare covered nursing home stay

A patient receiving skilled care in a nursing home from Medicare not only receives care from skilled providers such as nurses, therapists or doctors but also receives care from custodial providers such as aides or CNA's. This care usually consists of help with bathing, dressing, ambulating , toileting, incontinence, feeding and medicating. Medicare does not exclude the custodial services but pays the entire bill because custodial care is a necessary part of the skilled care plan in a nursing home.

Medicare covered home care

Custodial care is always a part of a skilled care plan for home care. The patient receives skilled care from a nurse or therapist and custodial care from an aide for help with bathing, dressing, ambulating , toileting, incontinence, medicating and possibly feeding. Medicare pays for both types of services.

Medicare hospice care

The hospice team consists of a doctor, a nurse, a social worker, a therapist when needed, a counselor and an aide to provide custodial care. Help with activities of daily living is provided at home or in a Medicare approved hospice facility. Custodial care is always a part of a hospice plan of care and Medicare routinely pays for these services.

There is no such thing as a custodial nursing home. All nursing homes are by definition skilled care facilities because they have nurses who are skilled care providers. Also be aware that not all states license intermediate care facilities which might provide less than 24 hour registered nursing care.

Practically all nursing home residents have medical needs but Medicare and other insurance plans will only pay for patients that have certain acute medical needs where recovery is anticipated. Patients with chronic medical problems are typically not covered by Medicare but would be covered by Medicaid.







Related Articles
Editor's Picks Articles
Top Ten Articles
Previous Features
Site Map





Content copyright © 2018 by Denise M. Castille. All rights reserved.
This content was written by Denise M. Castille. If you wish to use this content in any manner, you need written permission. Contact Denise M. Castille for details.