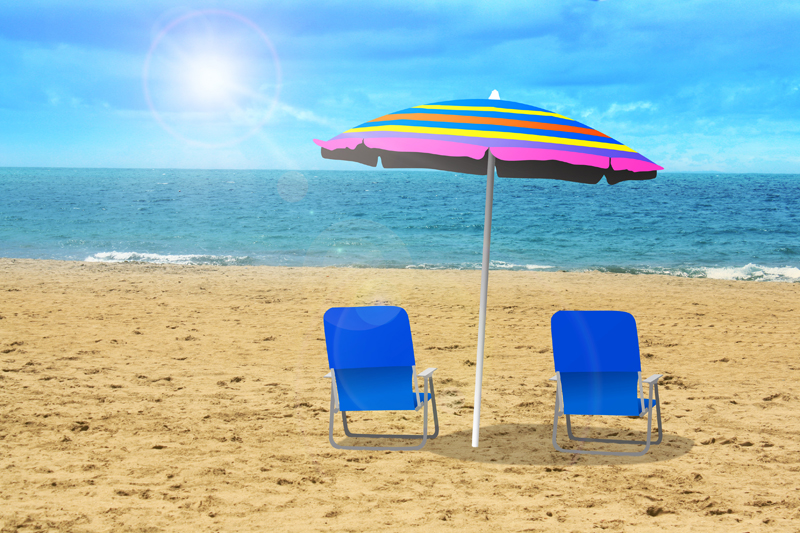 Once upon a time, 30 million years ago, the Florida peninsula was submerged beneath ocean waters. Only a few isolated barrier islands rose above the sea's surface. The highest of these islands at 312' was what we now call the Lake Wales Ridge. The Nature Conservancy's Tiger Creek Preserve sits on the eastern edge of this central Florida highland.

The preserve gets its name from one of the waterways that flow through the property. Tiger Creek is a blackwater seepage stream that drains the ridge's wetlands. Water percolating down through sand seeps out at lower elevations. The water gets its dark color from the tannins that are leached out of rotting vegetation that falls into it.

Because the ridge has been above sea level longer than lower-lying land, it has been populated with plants and animals found nowhere else on earth. Ancient winds carried the sand they deposited on this ancient island. This allowed vegetation to take root that supported animal inhabitants. These rare and endangered species include the Florida scrub jay, the state's only endemic bird, the scrub lizard, and such plants as Florida bonamia, Lewton's milkwort, and Carter's mustard.

Within the preserve are over 10 miles of hiking trails that traverse a variety of habitats: hardwood swamps, scrubby and pine flatwoods, and sandhills. Five of the 6 trails are interconnected. Only the 0.8-mile George Cooley Trail, which has its own parking area and access off Pfundstein Road, is not. Here are brief descriptions of the other 5 trails, taken from the printed trail guide, available at the trailheads:
1. The Pfundstein Trail is the gateway to all the other trails. It is 1.9 miles long.
2. The Patrick Creek Trail is an out and back trail, 0.2 miles long, that leads from the Pfundstein Trail to a footbridge over Patrick Creek.
3. The Heron Pond Loop encircles a pond with wildlife-viewing opportunities, and provides scenic views from ridgetops. The hike is 4.2 miles long from the Pfundstein parking area and back.
4. The Creek Bluffs Loop is the newest trail to be opened. It follows high bluffs along Tiger Creek and passes through high-quality longleaf pine sandhill habitat. The hike is a 2.6- mile round trip from the Wakeford parking area.
5. The Highlands Loop is the longest trail at 4.6 miles. However, there is no direct access to this trail except from the Pfundstein Trail or a connector trail from the Creek Bluffs Loop.

All these trails are well-maintained and blazed. As you walk along them, you will be treading on sand that was deposited there when the land was "beachfront property."

There are 2 entrances to Tiger Creek Preserve. The western entrance is from Pfundstein Road. From Babson Park, take Hwy. 17 south, turn east onto Murray Road, then east again on Pfundstein Road. The eastern entrance is from Wakeford Road. From U.S. Highway 60, turn south on Walk-In-Water Road, then west onto Wakeford Road. This road ends at the parking area on the left.
Tiger Creek Preserve is open daily during daylight hours. There is no entrance fee charged.

The Nature Conservancy's Lake Wales Ridge program office is located at 674 Pfundstein Road, Babson Park, FL 33827. Call (863)635-7506 for more information.





Related Articles
Editor's Picks Articles
Top Ten Articles
Previous Features
Site Map





Content copyright © 2022 by Georgiana Kurtz. All rights reserved.
This content was written by Georgiana Kurtz. If you wish to use this content in any manner, you need written permission. Contact Georgiana Kurtz for details.