Single by Choice! Valentine's Day Special.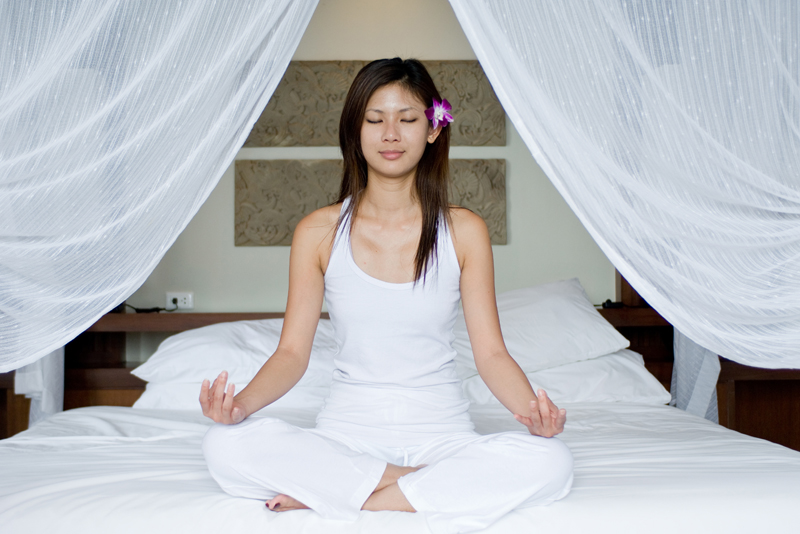 Valentine's Day is one of my favorite holidays because it celebrates love. Yet, many single people feel that simply by being single that they do not have a right to claim this holiday. After all, isn't it about being in love with someone? Isn't it about being a part of a couple? Yes. But that isn't all it has to be about. It can also mean being in love with oneself. Not in a narcissistic, self-grandiose way, but in an appreciative, self-accepting way. Valentine's Day can be the one day of the year that you take stock in all the things that you have done in the recent, or distant, past that have made the lives of others better, and celebrate you. Even if your efforts were not perfect and you didn't completely accomplish all that you set out to achieve – take this one-day and say ''Thank You'' to you. Do all the things for yourself that you would do for someone you truly love.
Do you have a favorite flower? Then fill your home or apartment with them on this day. What about a favorite dinner that you would take hours to prepare for a loved one to show then just how much you cared? Do this for you. Light candles, play your favorite music, drink champagne, or an alcohol-removed version of the same. The point is, do something out-of-the-ordinary. Do it just for you.
Too often we run about thinking of kind things to do for a friend, family member, a child, or someone in need- but neglect what we truly need. Time and again, we put our own needs aside because we can get to that at a later date, and that later time never comes. And the tragedy is that quite often we are fine with that neglect. Decide now, that it is not all right to put you on hold. Claim Valentine's Day as a day of self-love and celebrate it in private, or make a party of it and invite some single friends to gather and celebrate one another.
Don't skimp on the details, if you can afford to, have a special dessert made for the event such as a tier of Valentine's Day inspired cupcakes that have positive messages. Some of my favorite sayings are ''Single by Choice,'' or, ''Single is a cause for celebration,'' and, ''I'm in Love – With Me!'' Who cares if some of your married friends or colleagues may think it's a silly idea. This isn't about them it's about you! Embrace your choices, embrace where you are in life, look for the good in what ever situation you may be, and above all else, celebrate the good that you do, no matter how great, no matter how small. You make a difference in this world, even if that difference has only affected you – because, you matter. Celebrate the love. The love you have for you. Happy Valentine's Day!



Related Articles
Editor's Picks Articles
Top Ten Articles
Previous Features
Site Map





Content copyright © 2023 by Christyann Anderson. All rights reserved.
This content was written by Christyann Anderson. If you wish to use this content in any manner, you need written permission. Contact Christyann Anderson for details.