First Date - Who Pays For Dinner?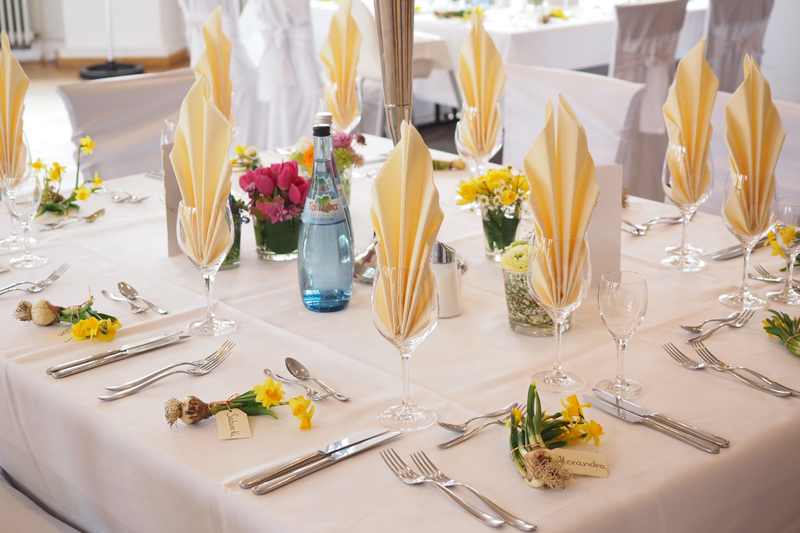 Who pays is seen as a sticky subject but really it's not so difficult to figure out.

Early in January we discussed the first date, what qualifies as a date, and what's expected on said date. This topic has snow balled into relationship drama and questions I never considered. Thankfully my readers did.

So when on a first date, does the man or woman pay? And what about a second date? Without a doubt it's the man. Really, truly and seriously men: you need to pay for dinner!! And women – you NEED to expect him to pay.

Please trust that this advice is not pulled out of thin air. After consulting many sites, speaking with many men and discussing this with many women, it's pretty much unanimous. Men need to want to pay for dinner. Women need to expect men to pay for a date, and here's why:

According to 99% of men's websites, when a guy pays for dinner on a first date he's not going to get her into bed. Seriously? Guys, you're putting way to much consideration into your return on investment. And you are forgetting something very basic. If a woman is going to sit through an entire dinner with you and you just want sex, the last thing your female date is going to do is sleep with you. Let me clarify: unless you are considerate, funny, hot and sexy, AND the man she's always wanted and she's sure you want her too, for like the rest of your life, she's not going to sleep with you just because you paid for dinner and expect and decent ROI.

She's not dumb but your thought process is. You are forgetting one thing: all women know you want sex. Also, most women don't want to sleep with you after a first dinner date. The first date determines if she ever wants to see you again. It's a weed out process, not a settle for type of situation. She's not going to have some inner conflict where she relents and decides, "OK I'll sleep with him even though he's not that great. But, hey, he paid for dinner."

If you wanted sex, you should have skipped dinner and gone out for drinks and appetizers. Or perhaps just inviting her over to beers and television would do it. Unless, that is you are inviting someone who eats and wants to get to know you better first. Otherwise, take an easier road where you don't have to talk much. That might get your end result much quicker.

We all know it's more complicated than this but from a bare bones, ROI, perspective, when you go to dinner – especially a first date – the guy pays. And if you go out for drinks afterwards, guys pay for that too. Guys never ask a woman to pay – for anything. Even if she insists this does not bother her – because on a deep level it does. So just pay for dinner. Accept this and live with it.

We will discuss the Why in a future article.



Related Articles
Editor's Picks Articles
Top Ten Articles
Previous Features
Site Map





Content copyright © 2022 by Lisa Plancich. All rights reserved.
This content was written by Lisa Plancich. If you wish to use this content in any manner, you need written permission. Contact Lisa Plancich for details.