Does a Man HAVE to Pay for Dinner?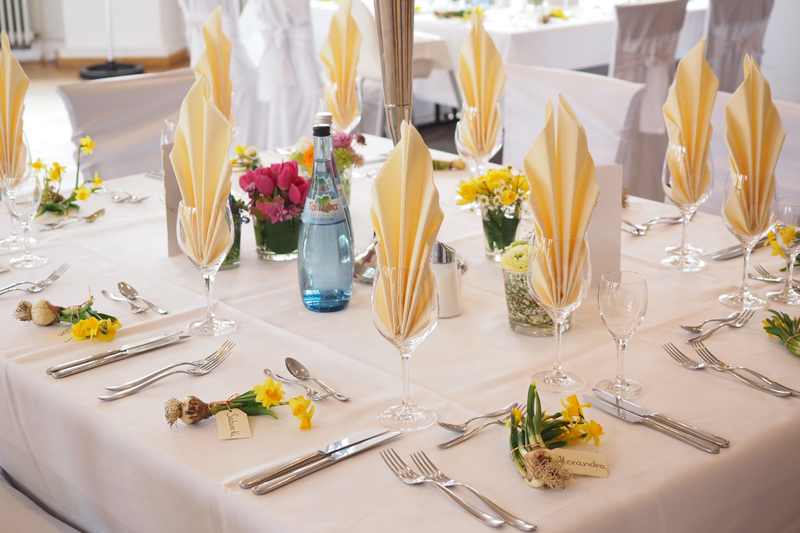 You don't HAVE to do anything, really – unless you want to see her again, that is.

A respectable (OK old fashioned) guy wants to pay for dinner. He wants to be the hunter/gatherer. He wants to be a provider. And he should. No really, he should want to be a man and take on a role he was born to play. Gay or straight, a man is male. When he's dating a woman, he's still male no matter how tough his date might be. And men and women are different. They are. If they weren't different, there wouldn't be so many relationship books and talk shows and therapy sessions and discussions out there for everyone to read, watch and debate.

A guy who doesn't want to pay for dinner is either broke or cheap. Or, as stated in my last article, just wants sex and doesn't think paying for dinner will get him to his desired result any sooner.

Women don't like cheap guys. Frugal perhaps, but cheap no. Let's put it in perspective: guy makes $100,000 per year but drives a 4 cylinder, 10 year old car. He wants this date to pay for dinner on their first (or second) date. He is cheap. A guy who doesn't make much but goes to dinner with a coupon and pays for dinner is frugal.

A guy who pays for dinner but expects something for it is a loser. Unless his date was a bitch who insisted on a $100 bottle of wine, ordered an expensive appetizer and entrée which she didn't eat and complained the entire time about her life/work/family, he should be happy to pay for dinner. Otherwise he shouldn't invite her out in the first place.

A woman who insists on paying for dinner on a first date isn't interested in the mutual relationship. She is either asserting who she is OR she doesn't want the guy to think she's some weak female. Clue here: paying for dinner does not make a woman strong. And a woman who obsesses about being an object, being taken for granted, being self-made, etc. before you've even gotten to know each other needs to be spending her money on therapy not dinner dates. She's is either incredibly insecure or just plain pushy.

Guys, run. You don't want to date her. There are two scenarios that result from insecurity and/or pushiness. Insecure date equals you having to forever make her believe that she's beautiful and strong. And you won't be able to do that on a regular basis because there's nothing you can do to convince her. She needs to figure this out on her own. Pushy equates to being a kept man who keeps his balls in a drawer. You will most likely have very little sex because she will be busy emasculating you. So there's no way you will ever be turned on.

As stated, men and women are different. It's our differences which compliment each other. You don't want to date a copy of yourself. That would be boring. So on the dating scene, embrace who you are. Be female girls and expect your male date to be a man. Wait for him to open that door. Thank him for letting you walk into a restaurant ahead of him. And acknowledge that you appreciate a man who knows to pay for dinner on the first date.



Related Articles
Editor's Picks Articles
Top Ten Articles
Previous Features
Site Map





Content copyright © 2022 by Lisa Plancich. All rights reserved.
This content was written by Lisa Plancich. If you wish to use this content in any manner, you need written permission. Contact Lisa Plancich for details.