Should I Use Premium Gasoline?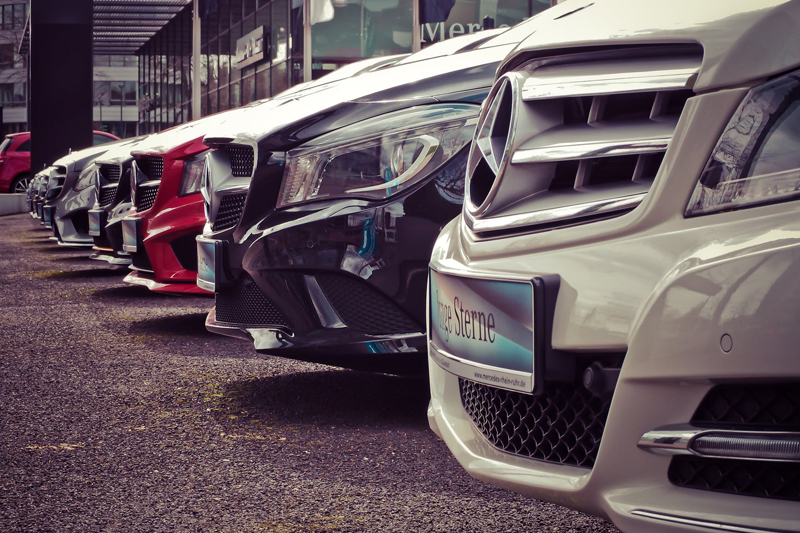 Whether or not to use premium gasoline in your car is a question people often ask. There is no easy answer and the best recommendation is to read the owner's manual of your car and follow that advice.

Pay careful attention though when reading it and note the difference between "required" and "recommended". If the manual says that premium or high octane fuel is required, I would suggest using it.

If the owner's manual states that premium fuel is "recommended", then you really can choose whether to use it or not. Your car's performance should be the ultimate predictor of whether or not to use high octane fuel.

Cars with high performance engines such as sports cars and some luxury cars typically call for the use of premium gasoline. Because the price is much higher than regular unleaded though, make sure you actually need it so that you're not wasting money.

Many luxury car makers are actually trying to get their cars back to using regular unleaded, but we'll see how far that goes.

If your car doesn't require high octane gasoline and you use it in your car, you don't get any benefit and you will be wasting money. Many people think that high octane fuel helps keep your engine cleaner, but unfortunately that's not true.

If your car requires premium fuel and you feed it regular unleaded, you sometimes will hear "engine knock". Without getting too technical, that's when the air and gas mixture in your car's cylinder ignites prematurely during the compression cycle.

This phenomena is called pre-ignition and is the cause of engine knock. This is usually a sign that your engine is running on regular unleaded, but needs high octane fuel to prevent the pre-ignition.

Today's engines are so sophisticated, that they come equipped with sensors that can tell the engine control unit when it picks up engine knock and it will compensate by adjusting the timing to reduce or eliminate the knock.

Even with this adjustment though, your car will most likely run at less than optimum efficiency if it requires premium gas and its getting regular so it's not a good idea to continue.

The bottom line is that unless your owner's manual or your car's engine (audibly) tells you should be using premium gasoline, you should be fine using regular unleaded gasoline.
-------------------------------------------------------------------------------
Need a car that takes premium or regular unleaded gasoline? Contact us at ProAutoBuying.com and we'll get you a great deal on any gas, gas/electric, or electric car!
You Should Also Read:
How to Improve Gas Mileage


Related Articles
Editor's Picks Articles
Top Ten Articles
Previous Features
Site Map





Content copyright © 2023 by Stephen M. Hague. All rights reserved.
This content was written by Stephen M. Hague. If you wish to use this content in any manner, you need written permission. Contact Stephen M. Hague for details.