What Is Your Intelligence Strength?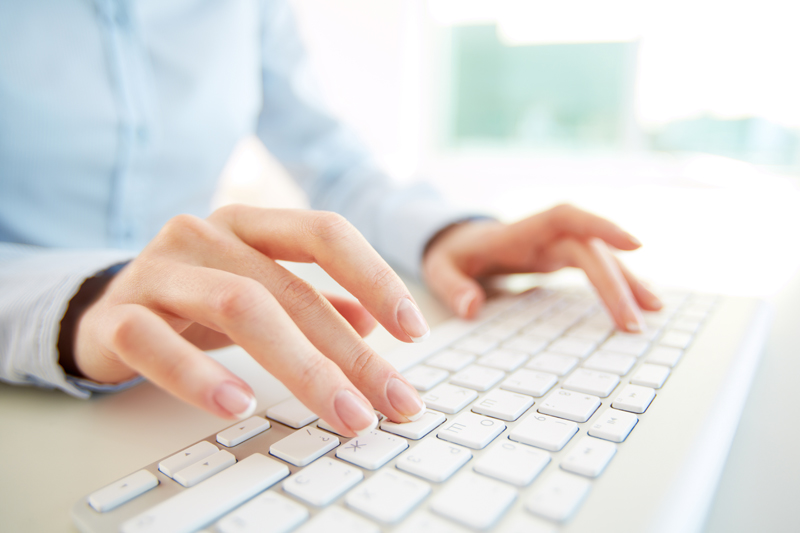 Most instructors are familiar with the three different types of learners: auditory, visual, and kinesthetic. Instructors are challenged to develop their coursework to ensure students thoroughly understand learning objectives no matter which learning style they favor. Throughout your experience as an instructor, you will always have some students who excel in a particular subject with minimal effort while others seem to struggle no matter how hard they try. In 1983, Dr. Howard Gardner of Harvard University identified different intelligences and how each individual may favor one or a number of intelligences. The strength of each individual's intelligence will determine how much learning effort he or she will need to apply in a particular subject. The list of intelligences is as follows:


Linguistic – Students with linguistic intelligence enjoy words and language. Reading and writing come easy for them. Since online learning requires much reading and writing, this type of environment is ideal for the linguistic-intelligent student.


Visual/Spatial – Visual/spatial students digest and analyze information by what they see. They have the capability to notice patterns and relations through observations. Online courses that allow video interaction or provide presentations accompanied by photos and graphs would benefit the visual learner.


Logical - Students with logical intelligence are at ease working with numbers and distinguishing logical patterns. Many online mathematical or statistical courses require the use of software such as Excel or business intelligence systems used for analytical purposes. Try to incorporate these tools to enhance the business analytical understanding of mathematics.


Intrapersonal – Students with intrapersonal intelligence tend to be reflective by nature, enjoy working in solitude, and are very self-aware. Learning in an online environment is ideal for the intrapersonal student because it provides them with an environment offering more time to ponder their responses to discussion questions prior to posting on discussion boards.


Interpersonal – Students with interpersonal intelligence tend to be more social and thrive in a classroom environment or when collaborating on group projects. Using a synchronous online learning environment would better suit the interpersonal student because it would give him or her the ability to interact with both students and instructors in a virtual environment.


Musical – Students with musical intelligence have an acute melodic sense of pitch and rhythm. When asked to memorize something, musical students tend to use rhyme in order to enhance retention. Using video and audio in the classroom is very helpful to them, particularly when accompanied by music.


Naturalists – Students with naturalistic intelligence are driven by nature. They recognize, associate, and categorize objects of nature such as plants and animals and the caring of such.


Bodily Kinesthetic – Bodily kinesthetic students have great body language. Their gestures are demonstrative. They would make great actors or be highly effective in sporting events due to their high energy levels. Providing students with field coursework would be best for this type of intelligence. They learn better by doing.


Existential – Existentially intelligent students are filled with philosophical questions. What is the meaning of life? How did we get here? They tend to be great debaters and learn well in an environment that provides them the ability to express their viewpoints. They thoroughly enjoy delving into the big picture. A synchronous learning environment with the use of Skype or other forms of video conferencing would be ideal to encourage discussion in an online learning environment.


Whether you're teaching on campus or online, it's important to understand that some students' achievements or difficulties may be directly associated with their particular intelligence strengths. A fun exercise is to have your students participate in an online intelligence test. Just google "multiple intelligence tests" and select one you find suitable. During your first week of class, have your students post their findings on the discussion board for their classmates to read. This might provide you with a little insight into your students' intelligence strengths while allowing your students to discover a bit about themselves.


Related Articles
Editor's Picks Articles
Top Ten Articles
Previous Features
Site Map





Content copyright © 2023 by Patricia Pedraza-Nafziger. All rights reserved.
This content was written by Patricia Pedraza-Nafziger. If you wish to use this content in any manner, you need written permission. Contact Dr. Patricia Pedraza-Nafziger for details.