Publix – Where Shopping is a Pleasure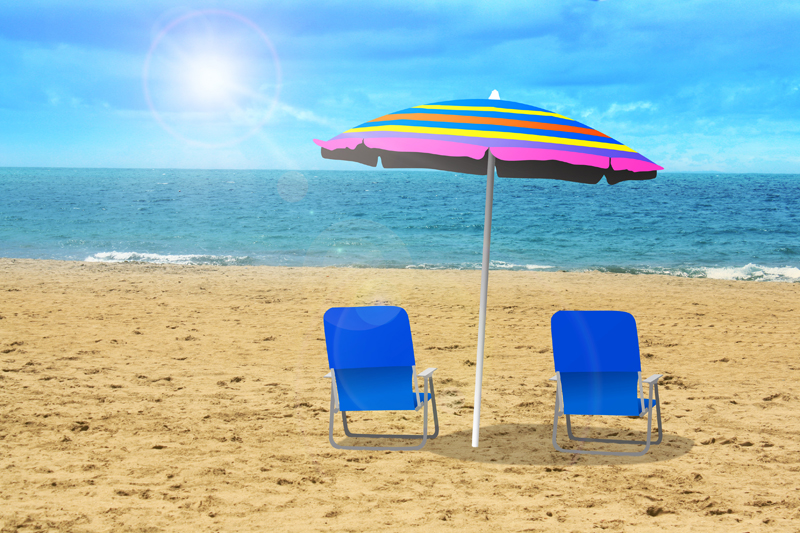 Publix has been named "the South's best grocery store in 2018" by Southern Living magazine. The news was announced in the April issue and on the magazine's web site. The grocery chain was selected based on appearance, cleanliness, selection, and service. The employees are "downright neighborly" and always ready to help the customers.

Overview:

Founded in 1930 by George W. Jenkins, Publix is the largest employee-owned retail grocer in the U.S. It has annual sales of $34 billion, 191,000 employees, and 1,177 store locations in 7 southeastern states. Here is the breakdown by state:
• Alabama (68 stores)
• Florida (781 stores)
• Georgia (185 stores)
• North Carolina (35 stores)
• South Carolina (58 stores)
• Tennessee (42 stores)
• Virginia (8 stores)

In addition to its retail stores, Publix owns 9 distribution centers (7 in Florida, 1 in Alabama, and 1 in Georgia) and 11 manufacturing facilities in Florida and Georgia.

History:

The first Publix Food Store opened in Winter Haven, Florida, on September 6, 1930. As a boy growing up in Georgia, George Jenkins had worked in his father's general store. As a teenager, he moved to Florida and worked as a store manager for Piggly Wiggly from 1926 to 1930. By then he was ready to open his own store. He adopted the name "Publix" from a New York based movie theater company that went bankrupt during the Great Depression. Five years later he opened a second store in Winter Haven. In 1940 he closed these 2 stores and opened a supermarket. Then, in 1945, he "acquired a warehouse and 19 All American stores from the Lakeland Grocery Company," which he began replacing with supermarkets.

Today, the company owns, in addition to full-service supermarkets, specialty stores such as liquor stores; Sabor stores, which serve the needs of the Hispanic community; and GreenWise markets, which offer USDA-certified organic foods and "green" non-food groceries such as recycled paper products. The company headquarters is still located in Lakeland, as are 5 of its manufacturing plants. And its mission statement still reflects the values of its founder:
Our mission is to be the premier quality food retailer in the world.
To that end we commit to be:
• Passionately focused on Customer Value,
• Intolerant of Waste,
• Dedicated to the Dignity, Value and Employment Security of our
Associates,
• Devoted to the highest standards of stewardship for our Stockholders,
• Involved as Responsible Citizens in our Communities.

If "Mr. George" were alive today, he would no doubt be pleased with the growth of his company, but because Publix has adhered to the principles he espoused, he would probably not be surprised.



Related Articles
Editor's Picks Articles
Top Ten Articles
Previous Features
Site Map





Content copyright © 2022 by Georgiana Kurtz. All rights reserved.
This content was written by Georgiana Kurtz. If you wish to use this content in any manner, you need written permission. Contact Georgiana Kurtz for details.