XBox Kinect Lighting Issues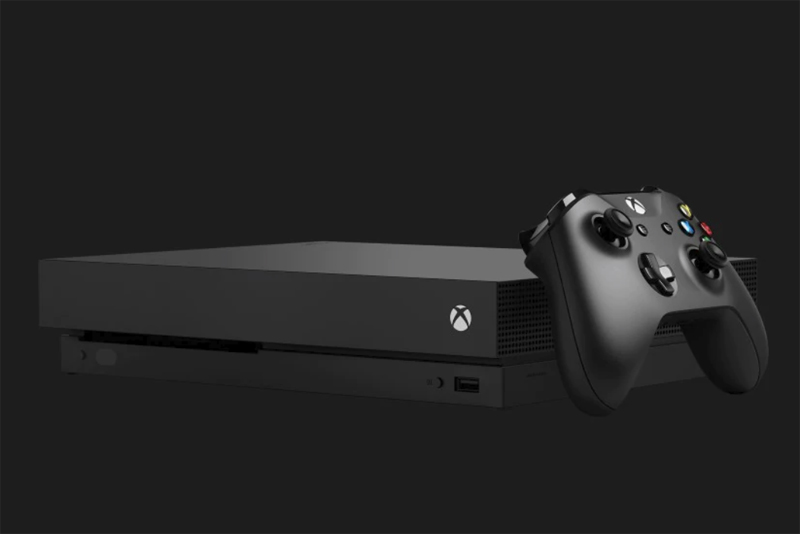 We got our XBox Kinect right when the technology came out. We love it - but it can be challenging sometimes to get the room lit properly. Here are some tips.

The first thing to realize is that the Kinect NEEDS LIGHT in order to work properly. It has an actual camera - just like a webcam - that points at your body. That camera needs to be able to see your body clearly to see what it's doing. So the room can't be dark. There needs to be some light in order for the camera to distinguish your body's movements.

Now, that being said, the camera also gets confused if there's an extremely bright light staring at it. That light will then wash the image out so the camera can't clearly see what is going on. So if you have a light in the camera's field of vision, you first want to try to move it out of the way. If that's not possible, try shielding it with some cloth. Of course do that SAFELY - don't put cloth against a hot bulb! Find a way to hang or connect cloth near but not on the bulb, so that the light is filtered before it gets to the camera.

The best way to light the area is to have multiple light sources on various sides of the movement area - all outside the camera's range of vision. That way the room area is well lit, there are multiple sources to light the bodies from all angles, and you can manage the contrast levels.

Of course, make sure the lights are far enough away from the moving people so that they aren't able to be knocked over or hit by the people who are playing. I've seen plenty of whacking of objects going on in Kinect games. Players get caught up in the fun and forget about the objects around them. So safety is definitely key here.

This can often come down to a bit of experimentation, to figure out for your room layout exactly where the lights should go. It's well worth the effort. When you're hours deep into a game, you don't want to have failures because of lighting, when your body is doing the perfect set of movements!

Chime in on our forums with what is working well for you!


Related Articles
Editor's Picks Articles
Top Ten Articles
Previous Features
Site Map



Follow @lisavideogames
Tweet





Content copyright © 2022 by Lisa Shea. All rights reserved.
This content was written by Lisa Shea. If you wish to use this content in any manner, you need written permission. Contact Lisa Shea for details.