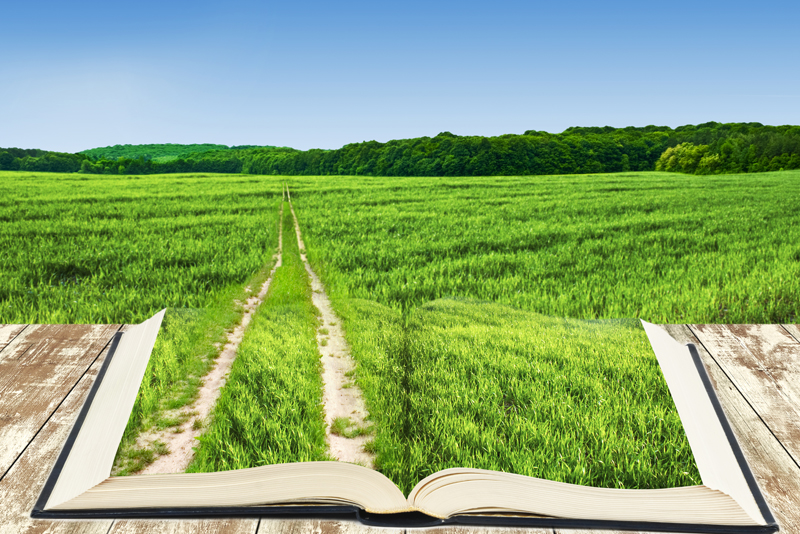 On April 12, 2012 the
1940 census
will be released to the public. While the previous census 1790-1930 are indexed, where we can just put in a name and received results, the 1940 census will only be browseable upon its release. FamilySearch is requesting the public's help in
indexing
to make this process go faster.
From
FamilySearch
website we read
"NARA will provide access to the images of the 1940 United States Federal Census for the first time. Unlike previous census years, images of the 1940 U.S. Federal Census will be made available as free digital images.

Upon its release, the 1940 U.S. Census Community Project, a joint initiative between Archives.com, FamilySearch, findmypast.com, and other leading genealogy organizations, will coordinate efforts to provide quick access to these digital images and immediately start indexing these records to make them searchable online with free and open access."
What is exciting about the 1940 census is that many of our parents and those we personally know will be in it. YOU may be in it depending on your age. Some of the things that are included in the 1940 census that can help us in our family history are
Full name
Race
Age (can be used to calculate an approximate birth year)
Relationship to the head of household (active military personnel in naval yards, army posts, etc. may use the term "Sailor" or list military rank rather than actual relationship to head of household)
Birthplace of the individual and the parents (included even if the parents were not members of the household)
Marital status (single, married, widowed, or divorced)
Year immigrated to the United States
Whether a naturalized citizen
Occupation
Native language if foreign-born and whether can speak English
Whether a military veteran
Street address and house number
A great idea is to get your local
genealogical society
to index the 1940 census as a group. The
Tennessee Genealogical Society
is registered to index the 1940 census. Once a month they have started meeting as a group to learn how to index and practice. Then upon its release, they will begin to index the 1940 census. We are very excited to be a part of such a great endeavor, and your society can participate too. It can be done at the society or from the comfort of your home. Visit the FamilySearch page on
Societies
to get more information. To see if your society is already part of this great indexing endeavor, use this
Map
to click on your state and see who is already signed up!
Some of the societies that are signed up are:
Antelope Valley Genealogical Society
California State Genealogical Alliance
Chula Vista Genealogical Society
Conejo Valley Genealogical Society
Davis Genealogical Club
East Bay Genealogic
Morgan County Genealogical and Hist Society
Polk County Historical and Genealogical Society
Roane County Heritage Commission
Tennessee Genealogical Society
Anoka County Genealogical Society
Carlton County Genealogical Society
Crow Wing Genealogical Society
Freeborn County Genealogical Society
Germanic Genealogy Society
Oregon County Genealogical Society
Phelps County Genealogical Society
Polk County Genealogical Society
St. Louis Genealogical Society
Maine Franco-American Genealogy Society
Maine Genealogical Society
To get more information on how to sign up to be an indexer, please visit the
Getting Started
page.
You Should Also Read:
Genealogy Using the Census
Genealogical Societies


Related Articles
Editor's Picks Articles
Top Ten Articles
Previous Features
Site Map





Content copyright © 2021 by Tina Sansone. All rights reserved.
This content was written by Tina Sansone. If you wish to use this content in any manner, you need written permission. Contact Tina Sansone for details.