Laptop Computers Harm Male Fertility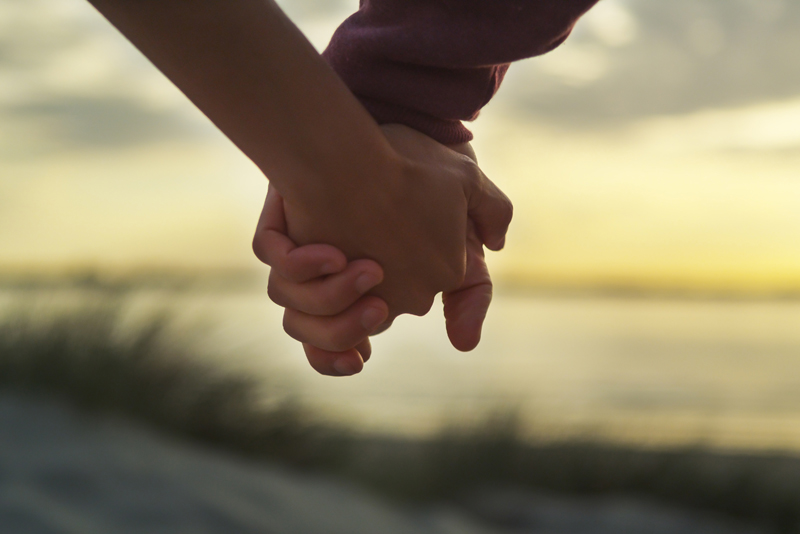 Minimizing or avoiding laptop computer use has now officially been added to the list of things that you can do to boost male fertility. It has long been speculated that men who use laptop computers - on their laps - have sub-fertility which has now been demonstrated by a new study published in Fertility and Sterility. The study shows that scrotal temperatures are elevated while laptop computers are being used which can negatively affect the quality of sperm and drop sperm counts.

This is an especially important finding to take heed of in the months leading up to IVF/ICSI when sperm need to be at their best to maximize the chances of conceiving, or when male infertility or sub-fertility is a factor.

The study showed that even when various kinds of barriers are used between the lap and the computer, scrotal hyperthermia - elevated scrotal temperatures - still occurred. The laptop computer needs to be on a desk for maximum protection from the heat that it generates.

If you HAVE to use your laptop on the go, having your knees separated and minimizing the time that you use the computer to half and hour seems to help. The researchers measured scrotal temperatures on volunteers who placed their laptops with and without lap pads and sat in different ways - with legs together and apart - to come up with the new findings.

The researchers concluded that:

"Sitting position with closely approximated legs is the major cause of scrotal hyperthermia. Scrotal shielding with a lap pad does not protect from scrotal temperature elevation. Prevention of scrotal hyperthermia in LC users presently is not feasible. However, scrotal hyperthermia may be reduced by a modified sitting position (legs apart) and significantly shorter use of LC."

Any source of excess heat such as hot tubs, hot baths, saunas, steam rooms and tight pants and underwear can elevate scrotal temperatures. It's good to be careful with all these sources of excess heat and take steps to increase antioxidants to protect delicate sperm from damage.

Even when a sperm analysis looks great, antioxidants can protect the 'quality' of sperm, and help protect the integrity of sperm DNA which is rarely measured but is vitally important for a sperm to be viable and healthy. Avoiding alcohol in the month or more prior to IVF is another important step to take when trying to conceive, especially if sperm health is sub par. Studies have shown that iVF is less successful when men consume alcohol - even moderately - in the month before IVF.

Would you like articles like this delivered to your email weekly? Sign up for the BellaOnline infertility newsletter, it's free and you can unsubscribe anytime you like. The link is below.

Reference:

Fertility and Sterility - 08 November 2010. Yefim Sheynkin et al. 'Protection from scrotal hyperthermia in laptop computer users'

You Should Also Read:
What is a Normal Sperm Analysis Now?
BPA Harms Sperm and Male Fertility
Vitamins For Fertility Optimizing Sperm Health


Related Articles
Editor's Picks Articles
Top Ten Articles
Previous Features
Site Map





Content copyright © 2023 by Hannah Calef. All rights reserved.
This content was written by Hannah Calef. If you wish to use this content in any manner, you need written permission. Contact Hannah Calef for details.