BPA Harms Sperm and Male Fertility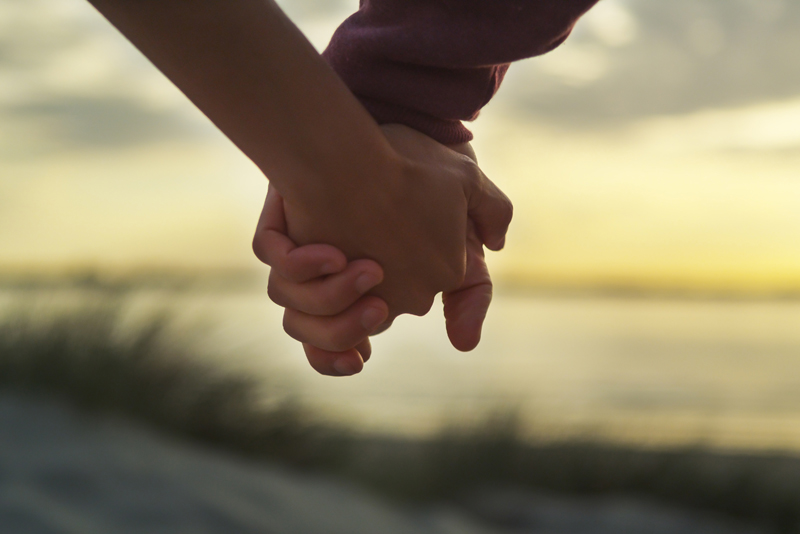 BPA - bisphenol A - is a ubiquitous plastic within our environment and food supply that acts like the female hormone estrogen. Numerous animal studies have pointed towards harm to female and male fertility, miscarriage and damage to embryos when BPA levels are high. Studies on men and mice have now confirmed previous studies showing that sperm is significantly damaged when BPA levels are raised even over the short-term.

In a study presented at the 2011 Endocrine Society annual meeting it was reported that male mice exposed to BPA for just two months through daily injections experienced significant drops in both sperm count and testosterone; negative effects were noted as early as one month into the study.

The mice received 100 mg/kg of body weight which is twice the daily upper safety limit set by the EPA and the results were compared to a control group of mice which received only saline. The BPA-exposed mice produced litters 50% smaller than usual and developed structural defects in their testicles. Lead researcher Surya Singh, PhD, stated that:

"Even short-term exposure to BPA could be dangerous to fertility..."

In a large 2010 study on Chinese men, higher levels of BPA exposure were associated with double or quadruple the risk for having poor sperm quality, poor motility and lower sperm counts. This is the second study confirming that BPA is toxic to sperm and can cause male-factor infertility highlighting the need to minimize exposure especially when trying to conceive.

BPA requires some very focused intent to avoid or minimize, the first target on your the list should be a clean-up of canned foods in your your diet followed by some serious de-plasticizing. Here are some of the main sources that you may be exposed to:

Canned food, especially soups and tomato / pasta sauces
Store receipts and dollar bills
Plastic beverage bottles with #7 recycling logo
Some plastic bottles with #3 logo
Polycarbonate plastic bottles
Plastic lined water pipes
Dental fillings and sealants
Food heated in plastic containers
Food packaged in plastic

BPA gets into canned foods because it is part of the can liners which leach BPA into canned foods, known to be a particular problem in canned soups and pasta products in tomato sauce. In some studies even canned green beans had high levels. Here are some tips for keeping your levels low:

Buy tomato sauces in glass jars
Use a stainless steel water bottle and filter your water
Minimally handle store receipts
Have dental work done well before you try to conceive
Avoid microwave dinners in plastic
Avoid all beverages in plastic bottles and cans
Always choose glass over plastic when buying sauces, dressings etc.

Previously in July 2010, a study (2) on 190 men at an infertility clinic, by University of Michigan researchers discovered that men with higher levels of BPA in their urine had a 23% greater risk of poor sperm concentration, 7.5% greater risk of poor sperm motility, and a 13% greater risk of poor morphology. Sperm DNA was 10% more likely to be damaged with increasing BPA levels. The study concluded that:

"...urinary BPA may be associated with declined semen quality and increased sperm DNA damage..."

Cleaning up your diet/lifestyle now can be protective for your baby-to-be also as BPA damage is of special concern when women are pregnant, and in young children.

In multiple studies BPA has been shown to be involved in causation of: insulin resistance, miscarriage, birth defects, PCOS and is known to alter the function of 200 different genes. Getting BPA levels minimized should be a top priority for both partners when trying to conceive - in pregnancy - and in the care and feeding of children.

Would you like articles like this delivered to your email weekly? Sign-up for the Bellaonline infertility newsletter, it's free and you can unsubscribe anytime you like. The link is below.

References:

(1) The Endocrine Society (2011,June 6) BPA lowers male fertility, mouse study finds.

(2) Fertility and Sterility, October 2010

(3) ReproTox July 2010, Semen quality and sperm DNA damage in relation to urinary bisphenol A among men from an infertility clinic, John D. Meeker et al.


You Should Also Read:
Vitamin D And Male Fertility
Cell Phones Can Damage Fertiltiy


Related Articles
Editor's Picks Articles
Top Ten Articles
Previous Features
Site Map





Content copyright © 2023 by Hannah Calef. All rights reserved.
This content was written by Hannah Calef. If you wish to use this content in any manner, you need written permission. Contact Hannah Calef for details.