Business Insurance Tax Do's and Don'ts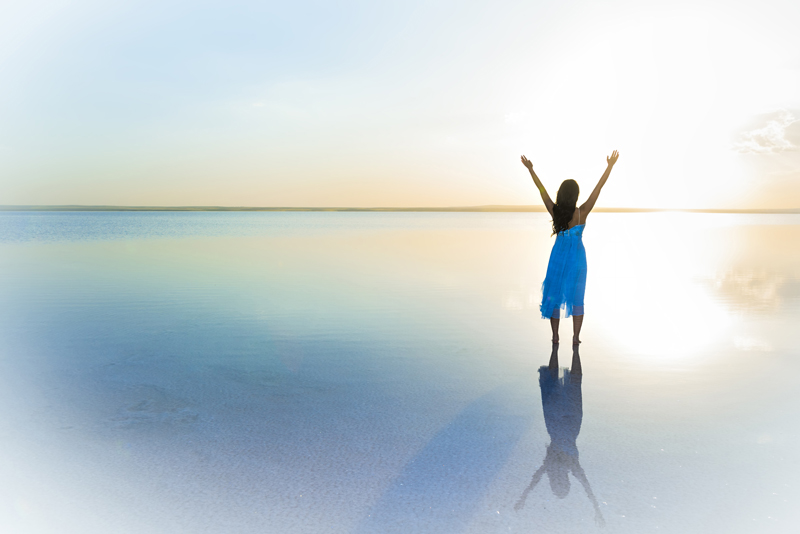 When tax preparation time comes there can be an array of questions about federal tax deductions and what to report as income on your federal tax return. Listed below are some business insurance tax do's and don'ts:

1. Do remember to include insurance as a deduction for your vehicle on your
federal tax return: If you use your car for business purposes and choose to
deduct your actual expenses instead of your mileage (only one can be
chosen), besides deducting depreciation, gas, oil, tires, licenses, repairs
and the related, the insurance premiums may also be deductible. Remember,
if you choose to take the actual expenses deduction instead of the mileage
deduction you cannot choose the mileage deduction in later returns.

2. Do deduct your health and long-term care insurance premiums on your federal
tax return: A self-employed person may be able to deduct 100% of health and
long-term medical costs for themselves, their spouse, and their dependants.
When doing your tax preparation be aware that this deduction is taken as an
adjustment to income and it can only be taken if the self-employed person
or spouse are not covered by an employer health insurance plan.

3. Do see if you qualify to deduct medical expenses on your federal tax
return: Depending on your income, certain medical expenses including
health insurance and dental insurance premiums along with some amounts
paid for long-term care insurance contracts may be deductible. This
deduction is limited to costs over 7.5% of your income.

4. Do plan your medical procedures and expenses for the maximum deduction:
Since certain medical expenses are limited to costs over 7.5% of your
income, when doing your tax preparation don't forget to schedule and pay
for procedures before December 31 of the tax year the deduction is desired
may be beneficial to certain persons.

5. Do find out if you have any miscellaneous insurance expenses that can be
deducted on your federal tax return: Various miscellaneous expenses may
be deductable on your federal tax return for some persons but are subject
to amounts over 2% of your adjusted gross income. Insurance related
miscellaneous expenses may include unreimbursed employee malpractice
insurance and liability insurance premiums, appraisal fees for casualty
losses not reimbursed by insurance, safe deposit box rentals to store
investment papers such as insurance annuities. The remaining unrecovered
investment in an insurance annuity may be deducted from a retiree's tax
return if they are deceased before the entire investment is recovered.

6. Do see if you can deduct any job-related moving storage expenses: Some
persons may be able to deduct certain moving expenses including the cost
of storing and insuring household goods and personal items. The deduction
is only eligible during any 30 consecutive days after the items are moved
from the previous home and before they are delivered to the new home.

7. Do check your previous federal tax returns for the above insurance
deductions: Federal tax returns can be amended for up to three years.

8. Don't forget to report unemployment insurance benefits: It is important to
remember that unemployment insurance compensation is considered taxable
income so you must report any state or federal unemployment insurance
benefits received during the tax year they are filing for.

9. Don't report casualty and theft losses reimbursed by insurance: Damages
from losses due to perils on your home such as floods and tornadoes, and
losses due to damage to your automobile may be deductible if you itemize
deductions.

10. Don't report worker's compensation insurance benefits as income: Worker's
compensation along with child support payments, military allowances,
veteran's benefits, welfare benefits and cash rebates from a car purchase
are not considered taxable income.

Be sure to share this list with your tax preparer.





Related Articles
Editor's Picks Articles
Top Ten Articles
Previous Features
Site Map





Content copyright © 2018 by Denise M. Castille. All rights reserved.
This content was written by Denise M. Castille. If you wish to use this content in any manner, you need written permission. Contact Denise M. Castille for details.