Tribute To Tony Hillerman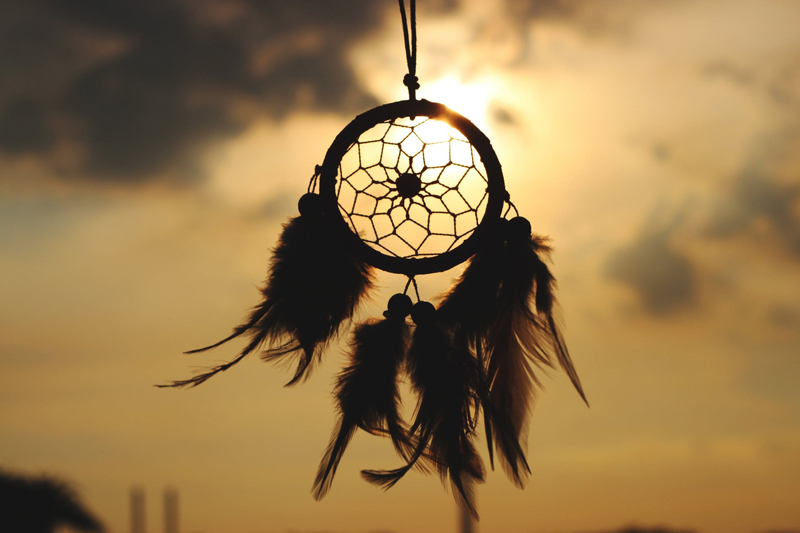 Moving On
In spite of these tears that will not stop, it is a beautiful morning. The sun spills golden light across the meadow grass, where a dozen ravens have spread out to search for food. Off to one side, both a magpie and a stellar's jay are perched in a lone ponderosa pine, watching. The sky over the shoulder of the mountains is achingly blue. My phone rings, and rings again. Emails ping into my inbox. The news travels from one saddened heart to another: a hero has left us and traveled on beyond the ridge. Tony Hillerman, a real hero of World War II and a magnificent author/storyteller, has begun the journey to the other side.
The Native Puebloans believe that when death comes, a spirit hears his ancestors calling him—and the one who is summoned simply responds, traveling a long, steep trail up from the sacred valley lands, hiking to the top of the ridge, where he can see into the beyond. There, he discovers that the path grows easy as he joins his ancestors in a world more beautiful even than this—which, on a day like today, is hard to imagine. Four days are needed to make the journey, and during this time, it is important for those of us who remain behind to make ready for life without the dearly departed.
I step out my door, face the north, and burn some cedar. I offer tobacco and blue cornmeal. The magpie flits away, but the ravens stay and watch, wondering if there is something for them in the blue powder I sprinkle on the ground. The stellar's jay eyes me suspiciously, not sure whether I am friend or foe. There is a chill in the air, in spite of the brilliant morning sunshine. I wonder that the world does not look different, somehow. But the mountains and the meadow and the sun and the sky have not changed.
I make time to honor my mentor and hero. I make a little time to grieve, too, even if this is not the way I have been taught. And then I will begin to make ready to go to the Tony Hillerman Writers Conference in Albuquerque next week, where I will help to carry on the rich legacy of this great man. I go inside my house and watch through the window as the ravens flock to the crumbs of blue corn and devour them. My offering has been received.
*******
Sandi Ault
Join Sandi and her fellow authors at the Tony Hillerman Writers Conference for a tribute to Tony Hillerman. November 5-9 in Albuquerque, NM. For more information: www.wordharvest.com
, , ,


Related Articles
Editor's Picks Articles
Top Ten Articles
Previous Features
Site Map





Content copyright © 2018 by Sandi Ault. All rights reserved.
This content was written by Sandi Ault. If you wish to use this content in any manner, you need written permission. Contact Jacqueline Olivia Pina for details.