Topical Flea Treatment for Cats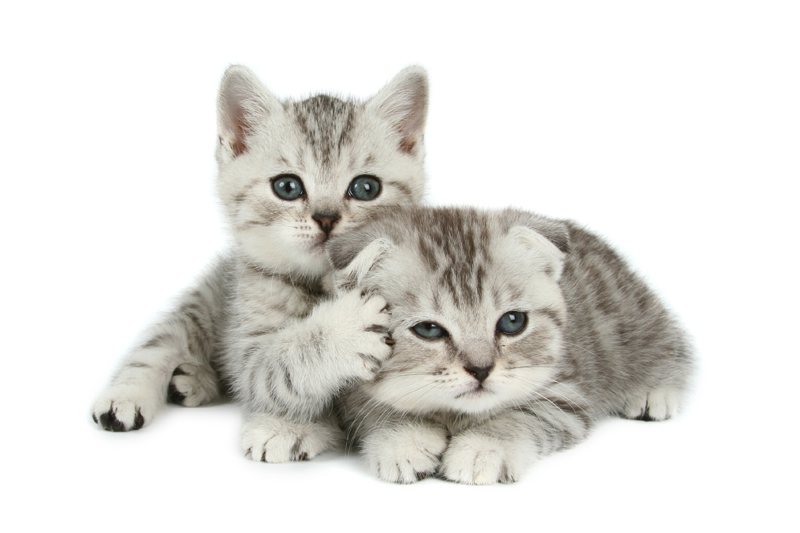 We find ourselves with a problem we haven't had for years. Our cats have fleas. So far we've only spotted a few, but our cats are scratching and they have black tiny specks of flea crud in their fur - especially near their tails. Our outside stray cat, who we've been feeding and caring for, also has fleas.
I've been researching house treatment options, as well as topical treatment products for our cats. I will address house treatment in another article. Right now I want to share with you what I've found out about the various spot-on topical flea options available for cats.
The most important advice I can give is
research, research, research
before you buy and apply any of these products to your cat.
In desperation we purchased an over-the-counter topical treatment from the department store: Sergeant's Gold Flea and Tick Squeeze-On for Cats and Kittens. Normally I read reviews before buying most anything. But I didn't this time. Thank God we did not apply this to any of our cats until after I researched and read reviews. I was so grateful and completely devastated at the same time. More than one reviewer reported losing a cat after using this product. Yes, healthy cats died from Sergeant's Gold. Go to Amazon.com and read the reviews. We returned this product and got our money back. Quite frankly even if we hadn't been able to get a refund, I still would have returned this - or thrown it away. There is absolutely no way I will ever subject my cats to a product like this. It is beyond horrific that such products remain on our store shelves.
More research led to discovering more products with similar reviews. The following topical products had at least one reviewer (most often more) report dangerous consequences after usage - either adverse reactions, illness or death.
Potentially Harmful Topical Flea Treatments for Cats
Sergeant's Gold Flea and Tick Squeeze-On for Cats and Kittens
Sergeant's Silver Flea and Tick Squeeze-On for Cats and Kittens
Hartz UltraGuard Plus Drops for Cats
Zodiac Spot On PLUS 4-Pack Flea and Tick Control For Cats
Zodiac Spot On Flea Control For Cats & Kittens
PetArmor Plus for Cats
Bio Spot Spot On for Cats
Sentry PurrScriptions Plus Flea and Tick Squeeze-On for Cats and Kittens
Sentry Natural Defense Natural Flea and Tick Squeeze-On for Cats and Kittens
Sentry FiproGuard for Cats
*Note: This list is only a list of products I found with reviews of warning. Do not mistake this list to be a complete list of potentially harmful flea drops for cats.
All of these topical treatments are less expensive than Frontline, Advantage and Revolution. And while some of these products also had fair to good reviews (in addition to the reviews of warning), I am not willing to risk the health and lives of my precious kitties. Are you? If one person reports adverse effects, or the death of a cat, that's enough for me. I even read some negative reviews for Advantage and Frontline.
Like I mentioned earlier, first do your research. Contact your veterinarian and see what products he or she recommends. Be sure you purchase from a reputable source. Even though many online sites offer these products at lower prices, not all are created equal. Again, I would highly advise consulting your veterinarian before deciding on a topical flea treatment for your cat. If you are going to put a product on your cat, make sure it is safe.
Quite honestly I'm leery about using these topical flea products at all. We do need to find a way to help control our adopted stray cat's fleas, however, so we can reduce the risk of continually bringing fleas into the house. A topical solution seems like the logical choice. Our vet recommended Revolution, so after much research that is what we've decided to try. I'll write a review once we use the product and determine its effectiveness.
©
Melissa Knoblett-Aman
Cat Owner's Home Veterinary Handbook, Fully Revised and Updated -- Buy from Amazon
The Complete Cat's Meow: Everything You Need to Know about Caring for Your Cat -- Buy from Amazon
You Should Also Read:
Cat Health and Care
Caring for a Stray Cat


Related Articles
Editor's Picks Articles
Top Ten Articles
Previous Features
Site Map





Content copyright © 2022 by Melissa Knoblett-Aman. All rights reserved.
This content was written by Melissa Knoblett-Aman. If you wish to use this content in any manner, you need written permission. Contact Melissa Knoblett-Aman for details.