Cat 'N Mouse Cat Powered Mouse Chaser - Review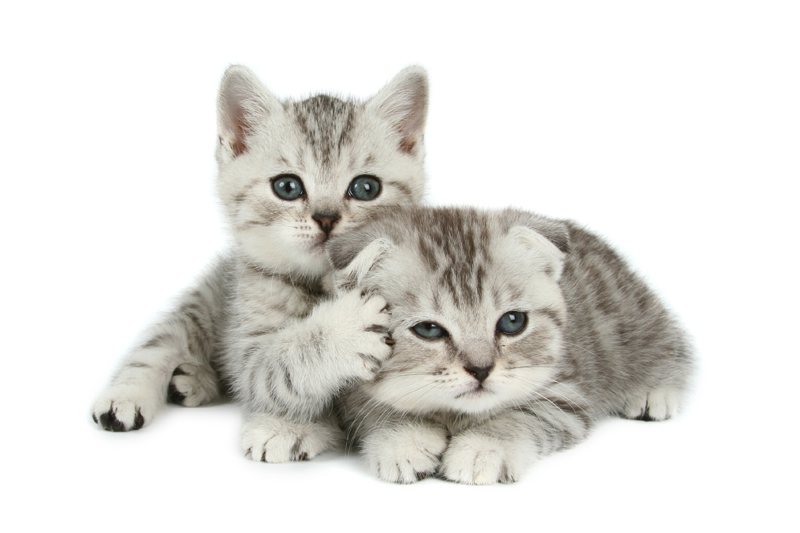 If your cat likes interactive toys there is a good chance he or she will love this Cat 'N Mouse Cat Powered Mouse Chaser toy.
It is made of durable plastic and has a mouse trapped inside that cats can bat around and around. It also has a sisal pad on top that is great for scratching or placing other toys, like little pom-pom balls, on for cats to knock off.
We originally bought this toy for our former stray cat, Gimpie, when we brought him inside. Sadly, in the summer of 2013 we lost Gimpie to sudden death. But this was by far his very favorite toy. He loved batting the little mouse round and round, and he tried so hard to get the mouse out. By doing this that little mouse lost some of his fur.
Our other cats paid quite a bit of attention to this new toy when it was indeed new. But Gimpie absolutely adored it.
After we lost Gimpie, we added two new kitties to our family - Yoshi (born August 2009) and Chaucer Gendry (born March 2013). Both were adopted from the same rescue group, Candy's Cats, where we adopted Jaidyn Gingerbread back in 2007. Chaucer is still in kitten mode, so he loves all toys. Yoshi is quite taken with this Cat 'N Mouse toy as well. I think he adores it about as much as Gimpie did.
Below are some pros and cons for the Cat 'N Mouse Cat Powered Mouse Chaser toy.
Pros:
Interactive - your cat can entertainment him/herself or you can bat the mouse and join the game.


Being interactive means your cat has an additional avenue to exercise anytime.


Great for multiple cat households. Chances are if you have several cats, at least one of them will like this toy.


The sisal pad on top is not only great for scratching, but also for putting other toys on top of it so your kitty to bat off, creating a whole new dimension of play.
Cons:
While the outer plastic is quite durable, over time the little mouse inside gets worn out. Ours has lost most of his fur and his tail as well. It would be great if there was a way to replace the mouse without purchasing a whole new unit.


Some cats enjoy toys like this and others prefer balls or other types of toy mice. So, purchasing this toy might be a gamble.
All in all, if your cat is one of those kitties who likes interactive type toys, I recommend this product. Even though our mouse is worn ragged, Yoshi and Chaucer don't mind a bit. And I'd almost bet if we still had our precious Gimpie, he would still be batting that tattered mouse around.


Cat 'N' Mouse Cat Powered Cat Toy -- Buy from Amazon
© Melissa Knoblett-Aman

Note: I purchased this cat toy from a local pet store.

You Should Also Read:
Household Cat Toys
Affordable Gifts for Cats
Bringing an Outside Cat Inside


Related Articles
Editor's Picks Articles
Top Ten Articles
Previous Features
Site Map





Content copyright © 2023 by Melissa Knoblett-Aman. All rights reserved.
This content was written by Melissa Knoblett-Aman. If you wish to use this content in any manner, you need written permission. Contact Melissa Knoblett-Aman for details.