Cat Ownership is a Lifetime Commitment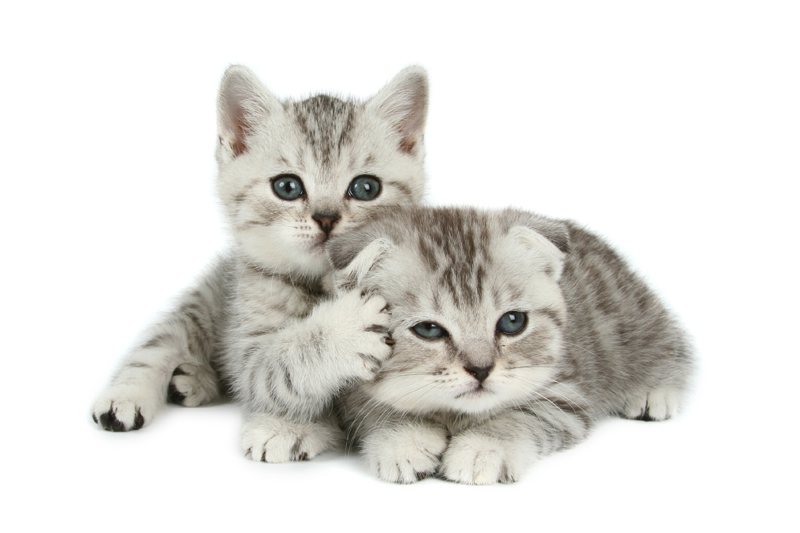 Recently I've read about several cats being returned to one of the local rescue groups years after their adoptions. Yes, several years after they were adopted. The same rescue group where we adopted one of our precious cats. This particular rescue group, as some do, accept cats they've adopted back if the owners cannot keep the cats - provided they have room. Most rescue groups rely on foster homes for their adoptable cats and when foster homes are at capacity then the group can no longer accept cats - either new ones or those being returned for whatever reason.
First, let me say that I understand there are some circumstances where people can no longer care for their cats (pets). Unexpected things happen and we have to do what we have to do. But I am saddened when I read about several cats being returned in such a short time. These cats weren't returned after a trail period, but after several years with their adopted families. It would devastate me if I had to give up any or all of my cats.
If you are considering adopting a cat or kitten, please be mindful of the serious commitment of pet ownership.
Ask yourself these questions:
Can I really commit years to a cat?
Cats can live for many years. Some live to be twenty or older. Are you ready for a long-term commitment?
Can I afford a cat?
You will need various supplies like cat food, food and water bowls, cat brush, and cat carrier. For indoor cats you will also need litter, litter box and scooper, cat toys, and a scratching post (optional, but a good idea). Having some form of ID, collar and ID tag or Microchip, is a good idea for all cats, but especially important for outdoor cats. Taking a pet to the veterinarian isn't cheap. You need to be able to afford and provide routine care, as well as care for your new cat if he or she gets sick.
Do I have time to devote to a cat?
Yes, cats are independent souls. They do, however, need love and attention. You need to be able to give your cat quality time. In return your cat will provide you with the amazing gift of unconditional love. But, if you are extremely busy and/or away from home a lot, perhaps now isn't the best time to adopt a new cat.
Is this the right time for me and my family to add a new cat to our household?
Perhaps you have an aging pet with health issues, or some other circumstance that causes you to pause and contemplate this very question. Then maybe this isn't the right time for you to adopt a new pet. If you do have an aging pet (or pets) with health issues, it really isn't fair to your current pet (or pets) for you to add a new cat to the mix. And it's not fair to the potential newcomer either. Your time would be best devoted to your ailing pet.
If you ask yourself these questions, search your heart and answer honestly, you will know when the right time is for you to adopt a new cat.
Please see my article
Cat Adoption Tips and Checklist
for additional information and links to other articles I've written about
cat adoption
.
©
Melissa Knoblett-Aman
Adopting Cats and Kittens: A Care and Training Guide -- Buy from Amazon
You Should Also Read:
Adopting a Cat or Kitten
Adopting an Adult Cat - FAQs
Cat Adoption


Related Articles
Editor's Picks Articles
Top Ten Articles
Previous Features
Site Map





Content copyright © 2023 by Melissa Knoblett-Aman. All rights reserved.
This content was written by Melissa Knoblett-Aman. If you wish to use this content in any manner, you need written permission. Contact Melissa Knoblett-Aman for details.