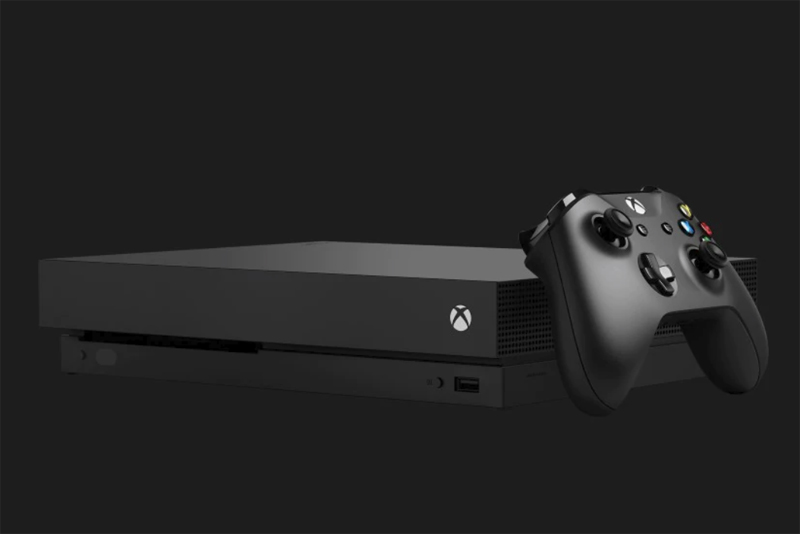 I've been on a Batman kick so I went back to play Batman Arkham City and Arkham Asylum. Both are just as much fun as when they first came out! Here's a fresh review of Arkham City, the second of the two games.
Where Arkham Asylum was a fairly contained, "I-know-what-to-do-next" kind of game, Arkham City opened up the world and let you really explore. There are main missions as well as side missions, and there's more of a sense that you're really loose in a city trying your best to hold off the mob of nasties. The map is very helpful to keep you organized, and you can even tag trophies that you can see but not get to, to remember to go back and work on them later.
The atmospheric graphics are just amazing. The sound, the visuals, the vocals, all meld together to give you a sense of struggling to survive in a world almost beyond redemption. This is definitely not a game for little tykes. It well deserves its Teen rating. For older gamers, this is a fantastic thing. You are delving into an adult world of chaos and despair, and only you can hold it off - if you're lucky.
The stealth, fighting, swooping, head-kicking, are all phenomenal. You can feel the staggering power when a fist lands on a skull. Your take-downs feel as if you were a powerful superhero doing what has to be done.
Along the way you get your level ups, upgrade your armor and weapons and toys. You have 400 riddles to track down, and in addition to your main batman story there's also a catwoman story. So there are a good range of options for all styles of gamers.
If you were addicted to Arkham Asylum, you'll definitely appreciate the larger style of gameplay here and the tweaks to actions and costumes. I do want to caveat again that this is more of an open style approach. If you really enjoy the go-here-then-go-there style of gameplay, you could feel lost. Still, with all the walkthroughs on the web, it's not that you should ever really be stuck. If you *need* a hint about what to do next, it's out there.
Well recommended for all action gamers that are teen and above.
I purchased this game with my own funds in order to do this review.
Buy Batman Arkham City from Amazon.com


Related Articles
Editor's Picks Articles
Top Ten Articles
Previous Features
Site Map



Follow @lisavideogames
Tweet





Content copyright © 2022 by Lisa Shea. All rights reserved.
This content was written by Lisa Shea. If you wish to use this content in any manner, you need written permission. Contact Lisa Shea for details.