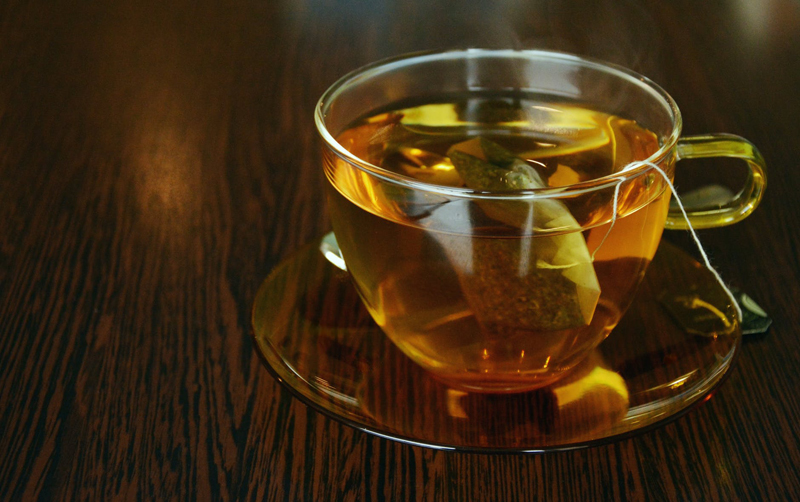 Dr. Oz and Pu-erh Tea

Yes, Dr. Oz has mentioned Pu-erh on his show, but why?

As many of you may know Dr. Oz touts a healthy living lifestyle. He built his career taking care of his body and that of many, many patients. He was brought to the forefront of T.V. by way of The Oprah Winfrey show. We fell in love with Dr. Oz and also began to fully trust what the good doctor had to say.

So, why tea? Dr. Oz was highlighted in an issue of Oprah Magazine this year saying changes to make right away to improve your health; the first one on the list was to add green tea! Drink tea Dr Oz told us. He told us that the benefits that tea provides for our overall health will make instantaneous differences (however small) in our health long term.

For many Pu-erh is considered an ancient medicinal type tea. What is so special about Pu-erh? It's all in the processing.

Many mysteries and folk lore surround Pu-erh. It is said that Pu-erh is special tea because it is grown in Yunnan Province of China. Yunnan is high in the mountains where the climate is completely temperate. Pu-erh is considered indigenous (native) to the region. It is highly protected, and is almost always only harvested or plucked by regional tribal groups. It is believed that Pu-erh is truly an organic plant and that this camellia senensis variety was wild in the area. Native records can be traced back some 500 years insuring these are the same tea plants, and that all of the tea comes from the original plants!

Pu-erh is considered a post-fermented tea. It is often compared to wine. Often when wine ages it becomes a better tasting wine. So too is Pu-erh. The longer it ages the better it tastes.

Pu-erh undergoes a completely different fermentation process. It is some sixty days long! This renders the tea with the boldest of flavors. It also has the antioxidant fully sealed in! Pu-erh is often compressed into a brick. These bricks can be saved for months and years. This concentrated tea brick/tea cake levels goes up. The EGCG & antioxidants available are part of the reasons that Dr. Oz made great comments on this tea.

Pu-erh is a stress reducer, and it helps to stop cravings. Dr. Oz talked on his own show about Pu-erh's ability to help support metabolism and maintain weight loss. Dr. Oz went on to set up a tea regiment. Dr. Oz prescribes to (2) two cups of Pu-erh in the very early morning hours. He believes that Pu-erh's tea concentration levels of Gallic acid helps to even shrink fat cells. While this is only the beginning cups of tea, Dr. Oz also continued on (3) three other types of tea that when drunk throughout the day will help to regulate the body. Please do consult his web-site for the exact menu of tea drinking.

While the tea cakes were compressed into a brick to endure the long and very dangerous trek back to their homes on the back of a mule or other pack- type animal, it was gracefully aging into a sweet and mellow tea. Remember to always seek out your medical professional regarding your own medical history. The concentration of Pu-erh may interfere with a medical condition or perhaps even cause you to have some type of allergen or cause side-effects from medications one may be taking.

So have a happy safe Pu-erh cuppa!



Related Articles
Editor's Picks Articles
Top Ten Articles
Previous Features
Site Map





Content copyright © 2021 by Mary Caliendo. All rights reserved.
This content was written by Mary Caliendo. If you wish to use this content in any manner, you need written permission. Contact Mary Caliendo for details.