Is Your Passion Making You Money?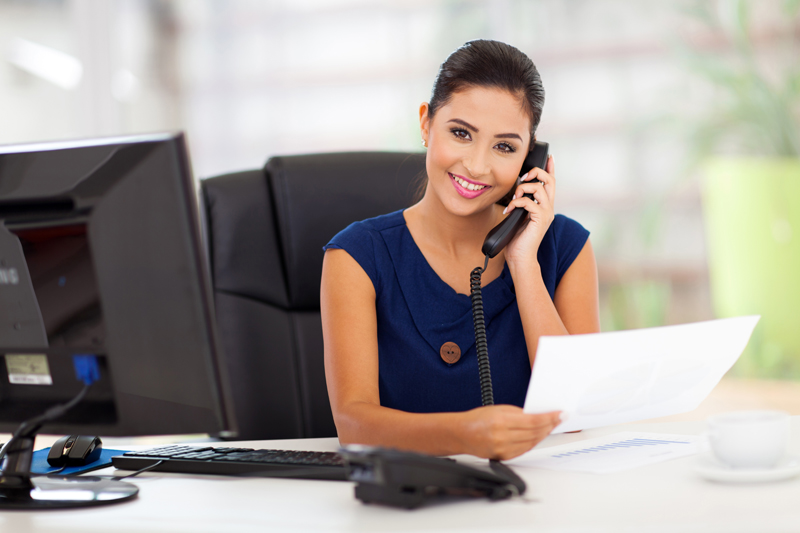 Have you ever had a defining moment that was so strong that it changed your life or your business forever? Maybe you had a conversation with a grandparent, teacher, coach or even a client that gave you such clarity and focus that you knew your life or business would never be the same again. If you have had this experience you'll understand my story, if you have not had the experience your heart may be impacted by this story.
What do the Poor Dream About?
This is the question that changed my life, my business and connected me with my destiny. One day about six months ago while at a business conference this question: What do the poor dream about? burst into my heart. It was like a rocket hit me and I began to cry an uncontrollable cry. I knew the question came from someplace deep inside of me, I knew it was important and somehow I knew I would be a part of the answer.
Shortly after this experience I received a call from a friend at
Children International
. She asked me to consider being an advocate for poor children in the world. As soon as the request came, I knew the answer was "yes". Children International provides for the needs of poor children in eleven countries in the world. My directive was to be a voice for these children in need, share their stories and connect them with amazing business owners, leaders, parents and others who would become a life changing sponsor to a child. I didn't have to change much about my life to do this. I just had to care about kids and tell others that I care. That's it.
Before that moment I thought it was someone else's job to care for the poor. I suddenly realized that we can all be a part of loving and caring for the poor. Each time a business owner connects with a little boy or girl those same tears fill my eyes because I know a child's life will be changed and the life of the sponsor will be changed forever. The amazing thing is that I'm so passionate about helping children that most of the time, before I'm done sharing my story, the group or audience that I'm speaking to are already asking me how they can select a child.
Why does that happen? Because we all want to be a part of something amazing. Your customers, staff, family and friends all want to be a part of something amazing.
Here's the educational part of my story that can change your life and the way you do business.
The need to make a difference is on the inside of every person. The people you serve want to work with you because you care about what you're doing. When you're passionate about your product or service you will be like a spark of light for your customers. When I talk about poor children I radiate with joy. It's not my main work, I write, I'm an artist, a coach and a strategist. I like what I do and have found a measure of success at it. But when I talk about helping poor children, it's like the roof lifts off the building and all of the sunshine in the world pours in. That sunshine touches everyone in the room and people want to be a part of what's going on. So, they raise their hands because they want in on that goodness.
When you love what you do and can express that love and passion your customers qualify themselves and ask to buy from you instead of the other way around. When you talk about your product, your work or your life do you cause the roof to lift off and the sunshine to pour in? If not, then why not? Really, that may sound extreme but your passion is contagious and should profit your business.
If your passion is not infusing joy in your work or your business think about changing a few things so that it does. Here are a few tips that may help you explode with joy and increased profits for your business:
Make sure you still care about what you're doing. If you've been building your business for so long that you no longer care about what you're doing and just trying to get by, you have to change that because your clients and customers will know. If you don't care, they won't care either.
If you have been hiding the passion that you have for helping others, or have not been sure how to merge the two the secret is: just do it! Just tell others what you care about. When I watch the Celebrity Apprentice, I see these very successful people sharing their hearts about their charity. Is it all to create spectacular television? Maybe. Does it make me feel like I know them better because of who they love and support? Absolutely. When your clients feel they know you they want to connect to you and buy from you.
Don't be indifferent about your work. Don't just give it the old college try, give it everything you have and turn your passion into profits. When you're making money you can improve your life and perhaps the lives of others who need your help.
Oh, so back to my life changing question: What do the poor dream about?
They dream about a hero. Someone who will care about their needs and lend a helping hand.


Related Articles
Editor's Picks Articles
Top Ten Articles
Previous Features
Site Map





Content copyright © 2022 by Jordan Mercedes. All rights reserved.
This content was written by Jordan Mercedes. If you wish to use this content in any manner, you need written permission. Contact Jordan Mercedes for details.