Zoom for Kinect - Play in Smaller Space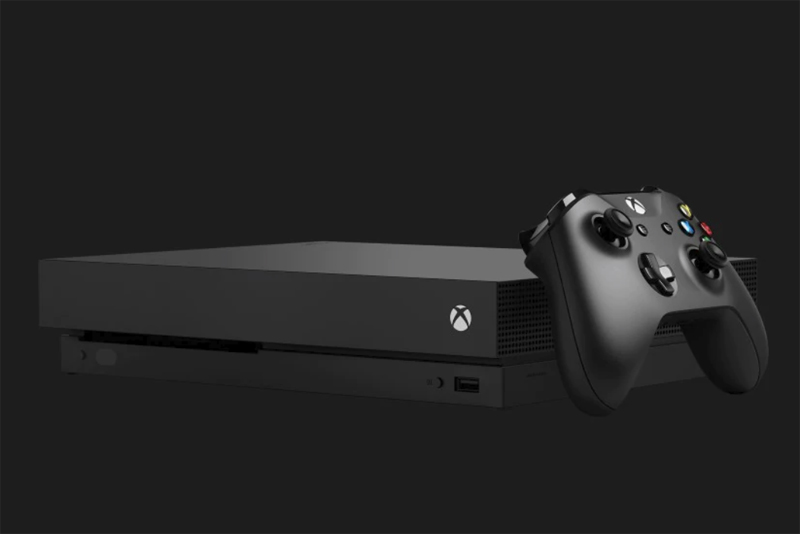 A key issue with the XBox Kinect is that it needs a large space to operate properly. With the XBox Zoom add-on device, you can now play in far less space. How does it work - and DOES it work?
First, let me explain what the device is. Photos make it seem like an entire Kinect system, but all it is is a clip-on that goes over the three lenses. So in the image you see, the Zoom part is ONLY the plastic raised clip area that is over the three lenses. In essence it's putting "glasses" on your Kinect system, so the lenses see more close up.
This means that those Zoom lenses MUST BE PERFECTLY CLEAN. If there are any smudges, or fingerprints, or anything else on those lenses, it is going to greatly distort the image the Kinect sees and make the games not read your motions well.
The Zoom comes with a think plastic protective shield - make sure you pop out the three circle areas that would go over the lenses. You want nothing at all between the Kinect's lenses and the Zoom's lenses and your body.
When we first put the Zoom onto our Kinect, there was a "ghosting" effect around our body. Apparently we hadn't had it seated quite right. Once we removed it and re-seated it, the ghosting went away completely.
In this photo, the image on the left is my "avatar" in a normal Kinect game. On the right is the exact same game, from the exact same location, but now with the Zoom installed. You can even see that I'm holding the camera up. So there's no ghosting or other issues, and the character is definitely much more centered within the available space.
I tried a set of games without and then with the Zoom. I got the same scores in the game either way. So my performance wasn't negatively impacted by the Zoom addition. My moves on screen seemed as smooth in either situation.
A key here is that the Zoom requires the optics to be perfectly clean and flawless. It could be that your Zoom unit has gotten dirty or smudged if it's not working. It could be that it's not aligned exactly perfectly with the Kinect's lenses. It could also be that you got a Zoom unit that had inherent flaws in its lenses.
However, it seems if you get a good Zoom unit, and then take care of the lenses properly, that it can be a godsend for people like me who only have 8 feet of space to work with in the living room.
We have our Kinect located beneath our TV.
Rating: 10/10 for me.
I purchased my Zoom with my own funds.
Buy the XBox Zoom from Amazon.com


Related Articles
Editor's Picks Articles
Top Ten Articles
Previous Features
Site Map



Follow @lisavideogames
Tweet





Content copyright © 2022 by Lisa Shea. All rights reserved.
This content was written by Lisa Shea. If you wish to use this content in any manner, you need written permission. Contact Lisa Shea for details.