Radiation and Japanese Green Tea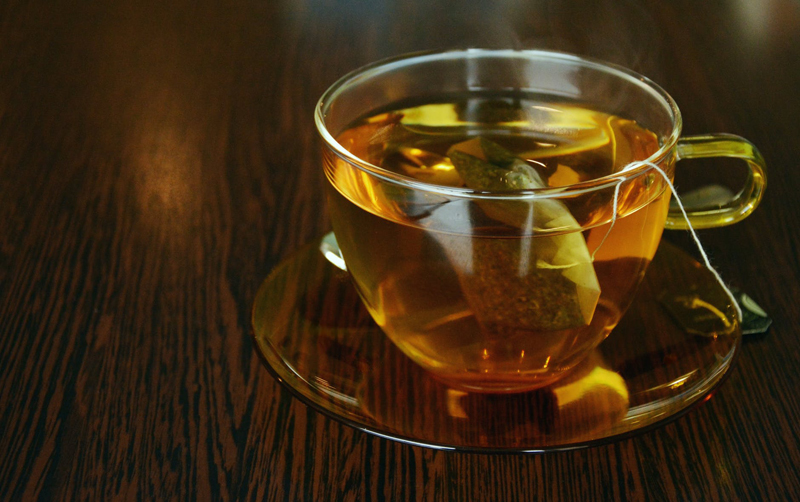 Radiation and Japanese Green Tea

Tea is a delicate plant or shrub. It flowers and bears for us the leaves of wonderful medicine cabinet in our tea cup. But tea plants and shrubs are very susceptible to any contaminants such as pesticides and pollution. So, unfortunately, nuclear fallout is definitely a contaminant.

Tea plants in Japan are considered a treasured plant. They are almost in the realm of religious. Most, if not all of Japan's tea industry believes in traditional Japanese style of honest and organic gardening, harvesting, and the processing of their tea.

Since the earthquake, tsunami is natural disasters; there were only small if any warnings to heed the earthquake, tsunami and resulting radiation leakage. There simply was not time enough to shelter tea plants from this type of exposure. The Fukushima is considered a super disaster. Some regions in the Eastern & Central Japan are now affected by the power plants' nuclear fallout.

The Sayama and Shizuoka Prefectures were both contaminated. The lesser growing tea plantations were also affected; these however were only affected on the minor side. Most tea exported is from Kyoto, and Kangoshima, Miyazali, Kumamoto and Fukuoka.

The four original banned were from near Tokyo, and they are Chiba, Ibaraki, Kanagagawa and Tochigi. The Shizuoka Prefectures produce over 35,000 tons of tea.

Most of my readers have expressed a condition of fear of purchasing green tea. Most teas had been harvested and most likely fully packaged before the radiation leakage began. In fact, this is the one-year anniversary of the Fukushima Diachi Nuclear Power Plant disaster!

Testing has been taking place in all areas initially and continuous testing has been very active since the disaster happened. In a reassuring measure the Japanese have reevaluated their scale of what is considered too radioactive for plants and foods.

Initially, in Shizuoka Prefecture the testing revealed that some 679 Becquerel of cesium
Per kilogram. It seemed a bit too high.

A Becquerel is a simple measuring system. It measures the amount of cesium apparent in a food item. It' abbreviation is (bq).

Starting with this spring 2012 harvest, the Japanese have become even stricter. No tea or food shall test out over 100 (bq) per kilo. It will be considered the strictest in the world over. Ad if it is for the baby, the measurement will be one half of that or(50 bq)!

Shizuoka; has shown that over time the radiation levels have been dropping. At this point in time Fukushima still ebbs out radiation.

The Japanese Ministry of Science will continue to monitor the dissipation or lack of radiation. The area around the power plant is considered uninhabitable. Scientists believe that it will be twenty years before anything can return to the area.

Tea from the mentioned areas is banned and continues to be tested. Follow a reputable tea vender and you will get a cup of tea from a good source. At this point no other further information is available regarding this. The Ministry of Science has said he will keep up to date with the first flush for Spring 2012.



Related Articles
Editor's Picks Articles
Top Ten Articles
Previous Features
Site Map





Content copyright © 2021 by Mary Caliendo. All rights reserved.
This content was written by Mary Caliendo. If you wish to use this content in any manner, you need written permission. Contact Mary Caliendo for details.