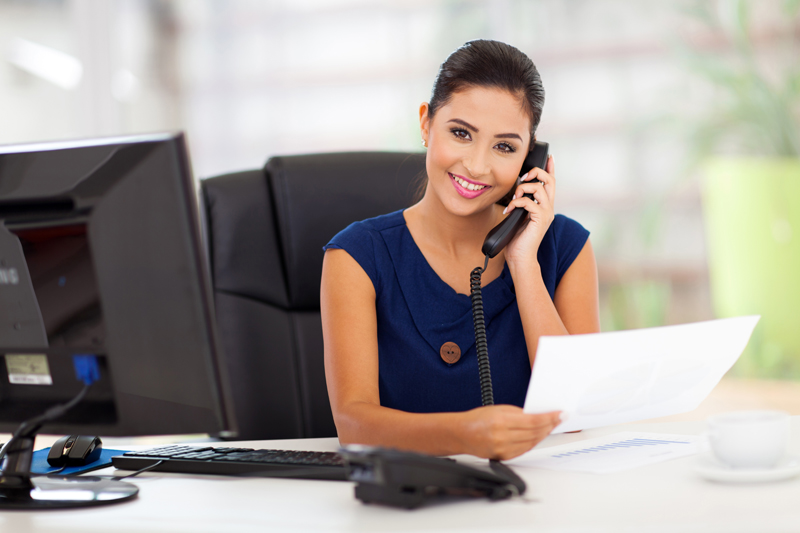 When it comes to marketing everyone loves sweet and no one loves sour. Sweet is when your customers know the conversation is about them. They know it's about them because you've done a really good job communicating that you care about their concerns and you're offering a solution that will help them.
Sweet is about them.

Sour is about you.

Sour is when your customers know it's all about you, your sales, your product, your service and how you can get their money. Customers will resist sour even if it's something that they want. When it comes to marketing no one wants sour. Sour implies greed, selfishness and indifference to your customer or client. If your marketing or sales approach is sour, your prospects will turn away. In some cases they don't know why they're turning away.

When I joined Twitter a few years ago I mostly went on just to watch, listen and learn. I'd read posts from various people when I noticed one post that stood out to me each day. It went like this:

Good morning, how can I help you today? Or the post would say: who can I help today? I loved that post. I knew it was going to say the same thing each day, but I still wanted to read it because it was like the sweet part of marketing that gets attention by not putting the focus on the person offering to help.
Your customers have so much to think about that they need your marketing to be authentic and sweet. From the moment they connect with you they need to know that they're going to have a good experience with you and your team.

I was recently asked to help an organization figure out why they were not getting sign-ups for their outreach conference. They put together a great program with the goal of helping churches improve volunteer retention, use social media more effectively and inspire greater giving in their congregation. They had many visitors to their landing page but very little or no conversion.

After looking at the site a few things were obvious:

They were doing sour instead of sweet marketing. They didn't captivate the customer's attention when they first clicked on the site. A photo of the guest speaker was prominently featured on the landing/registration page. The problem is, no one knew who he was.

He didn't have enough face recognition for site visitors to feel compelled to take action. Sweet marketing would have been to feature his book prominently with the benefits the conference attendees would get from the book and his presentation. It's best not to lead with a photo unless it's a photo of someone everyone in your industry will recognize. A photo of an unknown is sour marketing, a photo of the book and how it will help improve the organization is sweet marketing.

The next thing that I noticed was that all of conference benefits were listed at the bottom of the page in small difficult to read letters. Why would an organization bury their benefits on the bottom of the page? I was told they were going for design and balance. Design and balance that takes priority over your customer is sour marketing.

Sweet marketing will change everything about your organization. It's sour marketing to think that they are going to want to do business with you just because you put your service out there.

Joel Olsteen has one of the biggest or perhaps the biggest church in America. Joel is a sweet marketer or in his case I should say, sweet messenger. People come to church each week and they get sweet not sour inspiration.

His mega crowd tells us that people need sweet, yes they need the facts and they will gladly accept those facts from you as long as you first show them that you care about them. Once they know that, you can share almost any product or service and they will join your movement and buy your stuff.

Sweet marketing invites your customers to the dance; sour marketing invites them to dance and leaves them once they have what they want. During the years of marketing events, products and building community connections, I learned that there are two ways to create enthusiastic buyers or participants; sweet and sour. I've found that sweet works every time!



Related Articles
Editor's Picks Articles
Top Ten Articles
Previous Features
Site Map





Content copyright © 2022 by Jordan Mercedes. All rights reserved.
This content was written by Jordan Mercedes. If you wish to use this content in any manner, you need written permission. Contact Jordan Mercedes for details.