Make Your Readers Thirsty for More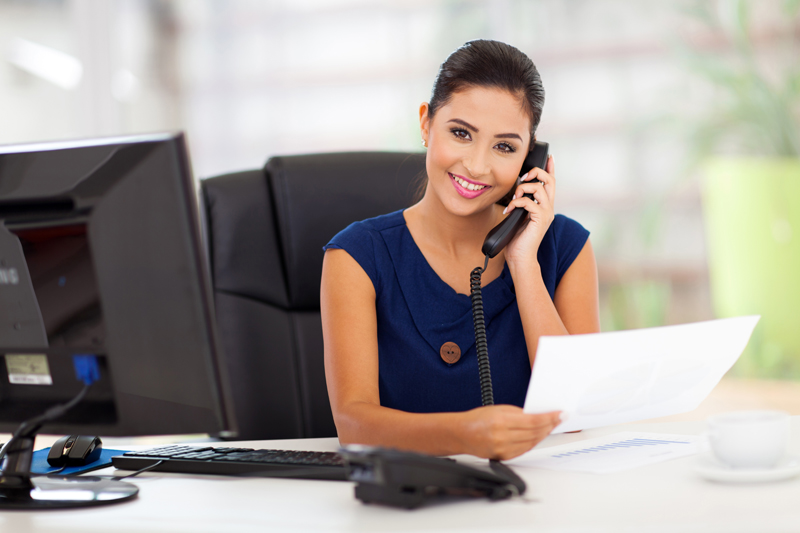 Do you have thirsty readers or customers who are hanging on your last word like a thirsty man longing for a cool glass of water? When you're writing your blog posts or articles for your business the reaction to each line should be anticipation for the next line. Good writing is just a series of great lines put together again and again and again.

It's simple but not instant, thirsty writing is something that you have to do on purpose, it won't accidentally happen. The most popular article and blog writers have earned recognition because they pay attention to each line they write. They deliver great opening headlines followed by one impacting line after another.

You can have the same results, but you have to want it. When you want something you'll do whatever it takes to make it happen. What do you want your readers to experience as they read your writing? What do you want them to feel?

Do you want to create a sense of urgency so that they get up and take action right this minute? Do you want them to have a quiet moment of calm and meditation before they start the day? Your blog posts and articles must have a set intention of taking your readers someplace. Walk them through the dark halls of a business struggle and then bring them to the light at the end of the tunnel. You will become their biggest fan and hero and they will wait for your next post and the ones that follow.

Sometimes running a business is like sucking on salt. You work hard, take risks, and make things happen all while you're creating value for your customers. Think about your reader and what they may be going through. Then sit down to write as if to pour them a cup of water because you know they're thirsty. Give that business owner relief from salt sucking and give them hope that every step they take towards creating a great business or product is absolutely worth it.

When it comes to your writing, don't just jump in the sea with the rest of the crowd. Go off the beaten path and create a fresh water spring, that's clean, clear and good enough to drink. You know what problems your clients or customers are dealing with and you have the answers. Write for their thirst then quench it.

To become a successful thirst quenching writer (and make more money) put your complete focus on your customer. You may be thinking about your bank account and how to get those numbers to rise, but don't write with your needs in mind. Write from the position of your reader and their bank account.

What are they concerned about? Are they trying to send kids to college or figure out how to get the funds to make the next repair on the car? Write to their thirst and then give them something they can use to quench it.

If you're a financial advisor, don't, please don't pump up how great your service is and what you have to offer. Tell your readers what you did to prepare for your daughter to go to college. Show them that you're a real guy or girl. Share your strategy and plans, how you overcame and how they will too! That will quench their thirst.

Set an intention and purpose for your writing. Don't follow the noise in marketing land about article marketing or spinning. When you learn to write for the thirsty your content will go viral and your readers will share what you said with their friends and repost on their blogs. If you use article marketing to grow your business make sure you deliver a lot of thirst quenching goodness.



Related Articles
Editor's Picks Articles
Top Ten Articles
Previous Features
Site Map





Content copyright © 2022 by Jordan Mercedes. All rights reserved.
This content was written by Jordan Mercedes. If you wish to use this content in any manner, you need written permission. Contact Jordan Mercedes for details.