Florida Wildlife Corridor Expeditions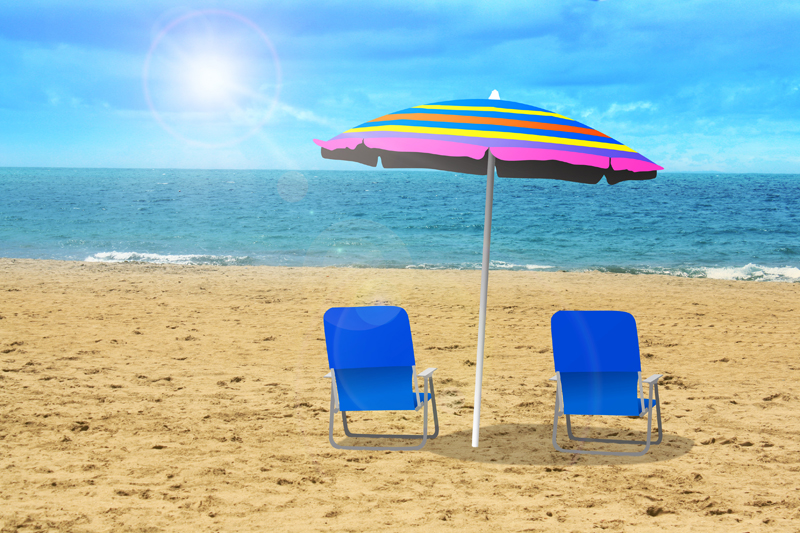 On 17 January 2012, four trekkers left Everglades National Park, setting a northward course through the length of peninsular Florida. On 25 April, 100 days later, they arrived at their destination in the Okefenokee National Wildlife Refuge, having traversed 1000 miles on foot, on bicycles, on horseback, and in hand-powered boats. These four travelers—photographer Carlton Ward Jr., conservationist Mallory Lykes Dimmit, wildlife biologist Joe Guthrie, and filmmaker Elam Stoltzfus—were on a mission to call attention to the increasingly narrow ecological corridor through the Florida heartland. Along their journey, they found their way through both public lands and private agricultural lands to demonstrate the importance of keeping all these areas open and free of ever-encroaching development.

This was the first Florida Wildlife Corridor Expedition. Its stated goals were to:
• Protect and restore habitat and migration corridors essential for the
survival of Florida's diverse wildlife, including wide-ranging
panthers, black bears, and other native species.
• Restore water flow to the Everglades and sustain water supply to
southern Florida.
• Continue to safeguard the St. Johns and Suwannee Rivers and water
supply for central and north Florida.
• Sustain the food production, economies, and cultural heritage of
working ranches, farms, and timberlands.
• Bolster local economies through increased hunting, fishing,
birdwatching, and other forms of tourism.
• Give wildlife, plants, and people room to adapt to a changing climate
and sea level rise.
• Engage greater numbers of people, especially youth, to connect with
natural Florida.
It led to the founding of the nonprofit Florida Wildlife Corridor organization that advocates for land conservation through the Florida Forever and the Rural and Family Lands Protection programs. In 2014, 75% of Florida voters approved a constitutional amendment to devote $750 million annually to Florida Forever land and water conservation, but state legislators have not fully funded it. The Rural and Family Lands Protection program was created in 2001 with the passage of the Rural and Family Lands Protection Act. This program seeks to protect valuable agricultural lands and environmental resources through the acquisition of permanent agricultural land conservation easements.

In 2015 the corridor team undertook a second expedition that began at the Everglades headwaters in central Florida, took them across the western panhandle, and ended at the Florida/Alabama state line. Their purpose was:
• To connect, protect and restore corridors of conserved lands and waters
essential for the survival of Florida's diverse wildlife.
• To restore and protect our life-giving springs and rivers.
• To sustain food production, economies, and culture surrounding Gulf
seafood harvests.
• To restore longleaf pine forests while conserving farms, working lands,
and the communities they support.

More recently, from 15-22 April 2018, the team completed a smaller expedition from the Everglades Headwaters to the Green Swamp in Central Florida, one of the critical links in the corridor that is at risk from development. More of these mini expeditions are being planned.

You can follow the activities of Florida Wildlife Corridor on Facebook and contribute to support the mission. The corridor team has written several books about their expeditions, with photography by Carlton Ward Jr. DVDs are also available for purchase.






Related Articles
Editor's Picks Articles
Top Ten Articles
Previous Features
Site Map





Content copyright © 2022 by Georgiana Kurtz. All rights reserved.
This content was written by Georgiana Kurtz. If you wish to use this content in any manner, you need written permission. Contact Georgiana Kurtz for details.