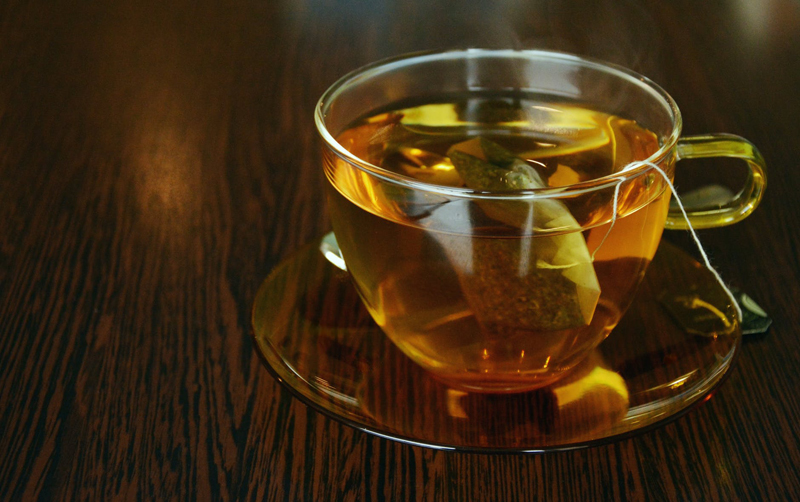 Panda Dung Tea

Everyone loves a panda right? Most people know that the Giant Panda bear is much beloved the world over and in China the Giant Panda is considered a national treasure. China has protected them and they are much sought after to even just be observed!

According to a passionate entrepreneur named An Yanshi even their waste is extremely valuable. Based out of Chengdu City in China An Yanshi is growing green tea in the panda fecal matter! He claims that since the panda has very poor absorption and digestion of the wild bamboo that is their diet; the panda's excrement is completely organic. He claims that scientifically that seventy per cent of their food eaten will pass.

He professes that this will be an excellent tea and will be completely organic. But this very excellent tea will come with a steep price! In fact, it will become the world's most costliest tea in the whole entire world.
The tea will cost Two hundred and ten dollars ($210.) for three (3)grams of tea, and then that totals up to three thousand dollars ($3000)per pound!
An Yanshi says that considering the labor intensive process of harvesting, and then the hand plucking by tea pickers drives the cost skyrocketing. The green tea is harvested by way of its shoots and buds which is harder than just hand picking a tea leaf.

High up in the mountains of the Sichuan Province is where many other teas are from and the Giant Panda breeding center is located. An Yanshi is a wildlife expert and lecturer at Sinchuan University. He claims to know that the dung of the panda is very rich in nutrients and antioxidants. The Sichuan is Province
known for farming and harvesting tea. The climate is very temperate, and condusive to growing tea. The country side will be covered with lush greenery from tea plants.

Once the harvest
is ready to be plucked, it will initially be offered to the consumer at a mere fifty (50) grams packages only! So you do the math~that is some very expensive tea.

Mr. Yanshi will lay down a bed of panda dung in an effort to fertilize the tea plant. He claims that the other thirty per cent (30%) of dung is pure. It is like true nutrients coming right out of a faucet. Mr. Yanshi has stated that he has done extensive research on this subject and wants it to come to fruition. There are also cancer fighting agents that act in the body against free radicals.

So whether this is your cup of tea or not it is interesting !



Related Articles
Editor's Picks Articles
Top Ten Articles
Previous Features
Site Map





Content copyright © 2021 by Mary Caliendo. All rights reserved.
This content was written by Mary Caliendo. If you wish to use this content in any manner, you need written permission. Contact Mary Caliendo for details.