The Nice Carnival, Like Mardi Gras but Better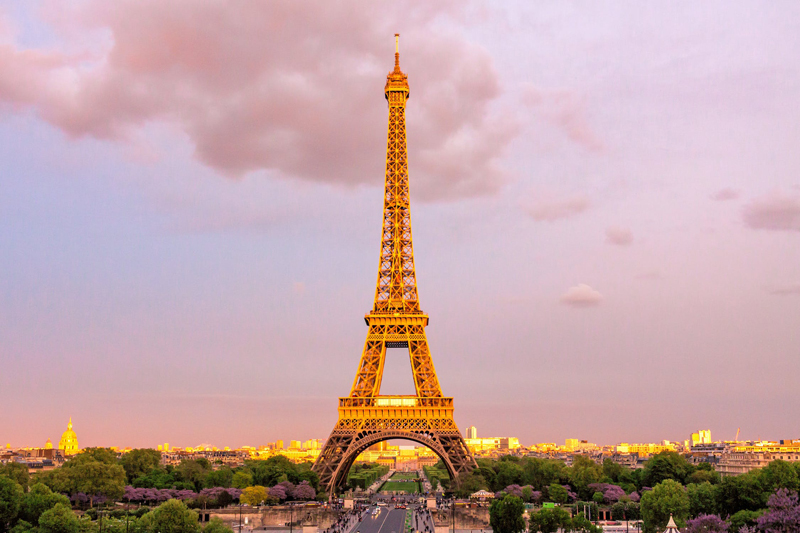 To me the Nice carnival incorporates elements of the New Orleans Mardi gras like floats and parades without being drenched in the Bourbon street stench of beer and urine. Of course there isn't Cajun food or French quarter jazz but Niçoise specialties like socca, a thin chickpea-flour pancake, and pissaldiere, a sort of onion and sardine topped pizza, are festival sustenance. The fast food at Rene Socca is the best reputed and its location, nestled into the old town a stone's throw from the parade route, is convenient.

The Cote d'Azur one-ups swamp-riddled Louisiana geographically with an Yves Klein blue sea on one side of the frame and mountains on the other. Though beads and deblounes aren't a part of the tradition in Nice, there's none of the tacky flashing that goes with them either. Instead expect silly string and confetti showers from little trick or treaters. Children masquerade getting double duty out of Halloween costumes while for adults masks, hats, wigs or any over-the-top accessory goes.

The parade and floats travel in a circular route from the checkerboard place Massena down the seafront drag called the Promenade des Anglais and then back. Grandstands line the route but I followed the Best of Nice Blog's advice to forego buying tickets and walk against the current.


Even though the theme changes each year, the larger than life paper maché characters always manage to look menacing. This year's sports-centered parade was no exception with nightmarish red-eyed giants but dancing hotdogs, blue birds on stilts, living dolls in red hoop skirts and block-long balloon dragons kept the atmosphere whimsical. Walking the whole route took a little more than an hour but I could have lingered for much longer.

When ready to vacate the premises the light rail can whisk you away to the train station because parking is tedious during busy hours.

When everything has blown over the locals sigh their relief. The only telltale sign left behind after the grandstands are disassembled are strings of tinsel snagged in palm frond fingers making spring look a little like Christmas.