Insurance Considerations for Newlyweds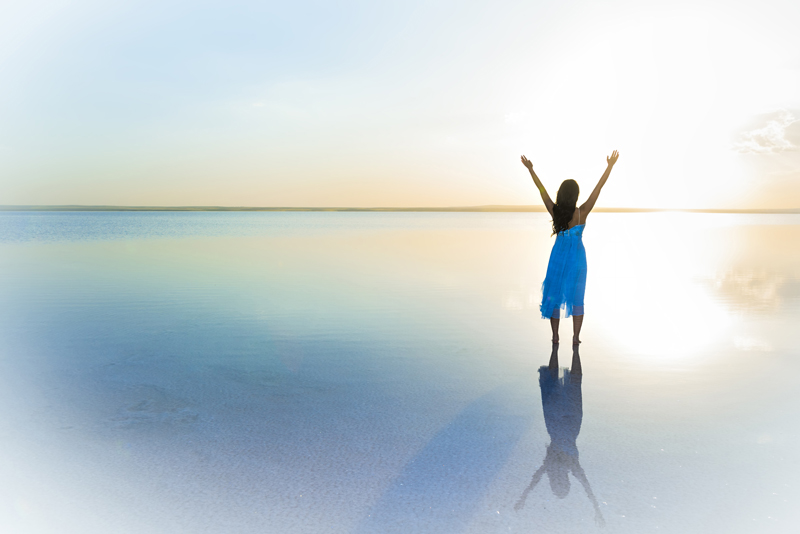 When you're single, your insurance needs may be simple. However, once you're married, the coverage that you and your spouse may already have may no longer be sufficient. Being married suggests a new level of financial accountability.

While love may have brought you together, ensuring the stability of your personal finances through adequate insurance coverage is essential for long term happiness. Failing to plan for life's financial uncertainties can put tremendous strain on even the best of relationships, but having the right kinds of insurance policies can significantly lessen the effects of unexpected financial disasters that can severely impact your finances as well as your lifestyle.

Life Insurance

Single people without dependents have little need for a life insurance policy. However, newlyweds should immediately explore their options. The purpose of life insurance is to provide financial support in the event of one spouse dying. That support can be used to pay off debts, provide income, and generally ensure that the surviving spouse's lifestyle doesn't suffer a severe impact. Once you have children, life insurance becomes even more important. It can help pay for child care, food and clothing, and anything else your children require.

Auto Insurance

If you own a car, you already have an auto insurance policy; so does your spouse. But, you may be able to consolidate your coverage under one policy with a single insurer. Often, auto insurers will provide a discount for families that add multiple cars to a single policy. Also, keep in mind that the amount of coverage that you and your spouse have should reflect your cumulative assets. At the very least, you should invest the time to update your coverage.

Homeowners Insurance

Not every newly married couple is able to immediately buy a home. That said, when the time comes, you need to invest in a homeowners insurance policy. For most people, purchasing a house represents the single largest investment they'll make. Protecting that investment is critical. Whether your home suffers a catastrophic event (for example, a fire, a fallen tree, etc.) or mild damage from frozen pipes, a homeowners policy will provide valuable coverage. It can also provide a financial buffer against liability claims.

Health Insurance

Newlyweds should review their respective health insurance policies as soon as they get married. If one spouse currently does not have health coverage, he or she should be added to the other spouse's policy. If you and your significant other already have individual health insurance coverage through your respective employers, one policy may offer far better coverage than the other. It may be more cost-effective to consolidate. Review your current circumstances to identify whether consolidating is appropriate.

Insuring A Life Together

Sharing your lives together involves making sure that you and your spouse are not exposed to severe financial impacts in the future. That includes securing financial protection from traffic accidents, an income gap left by an early death, and catastrophic events that can damage - or destroy - your home. It also includes erecting a buffer that protects your combined assets in the event of a lawsuit.

Review your current auto insurance, life insurance, homeowners insurance, and health insurance policies. Think about your assets and potential liabilities. Identify how your coverage needs have changed since getting married. If a gap exists, compare quotes from multiple insurance providers to secure the coverage that you and your significant other deserve.

Review your policies with your insurance agent.


Related Articles
Editor's Picks Articles
Top Ten Articles
Previous Features
Site Map





Content copyright © 2018 by Denise M. Castille. All rights reserved.
This content was written by Denise M. Castille. If you wish to use this content in any manner, you need written permission. Contact Denise M. Castille for details.