Earning Your High School Diploma Online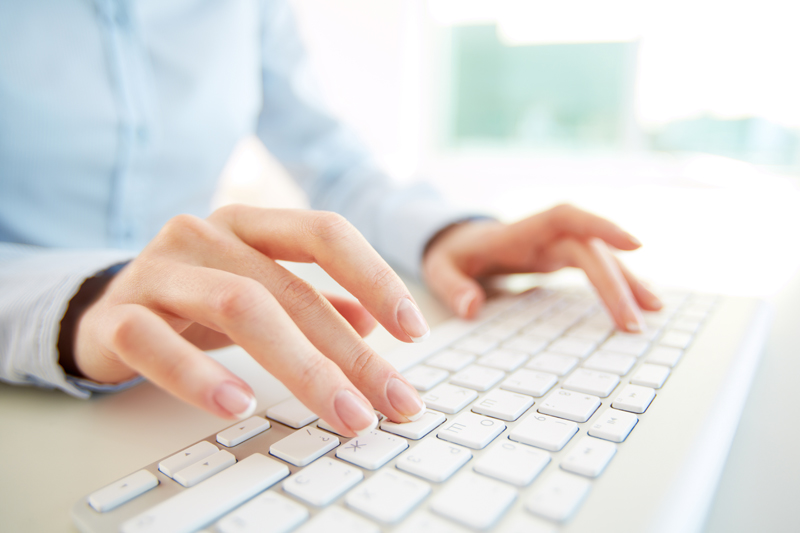 You are an adult who has made the decision to earn your high school diploma but you are not sure how to go about doing that. You do have a number of options. One of them is to attend classes at an adult education center. Another is to enroll in a distance learning program such as an online program or a correspondence course.

These distance learning programs have some great advantages for adults who are raising a family or are employed, making it difficult to attend school classes during the day or on a regular basis in the evening. Therefore you may find it easier to seek out a correspondence course or an online course. It is relatively easy to find such courses by doing an online search. However, it is important that you do some research to make sure that you will be working on a diploma that is truly useful to you. There are correspondence courses and online courses offered that will give you a fake high school diploma that will not be accepted by employers or by colleges and universities. If you ever receive one of those diplomas, you will have wasted the time, work, and any money that you have put into the course. That would be very discouraging because you would need to start over again.

The best way to begin your research is by checking with the department of education for your state to ask them what distance learning high school courses for adults are offered in your state and how you will know that they are legitimate. You can also check with the adult education center in your area.

You can check with the course website of any program in which you are interested. However, I find that all the programs offering high school diploma programs promise that their programs are accredited and that they are the perfect solution for earning the diploma. Then while reading the information I am usually unable to determine if the diploma will be acceptable to schools and employers. Checking their accreditation does not always tell you whether the accreditation is one that is accepted by employers and higher educational institutions.

Therefore it seems safer to ask employers in your area and colleges whether they will accept a diploma from that online school or correspondence course. You must remember however, that some employers may not be aware of the fact that the school you are asking about may be a diploma mill that hands out fake diplomas. Talking to an adviser at a college that you may consider attending in the future will give you very good information on the best choice for you as well as some good options.

If you want to earn your high school diploma, it is possible to do it by distance learning so that you can study at a time convenient to you. You absolutely must research the school at which you would like to study to ensure that it meets your needs and to ensure that it is not a fake school handing out fake diplomas. A few hours doing this research could save you many wasted hours of studying and instead gives you a diploma that you can use to move ahead in your life.











Related Articles
Editor's Picks Articles
Top Ten Articles
Previous Features
Site Map





Content copyright © 2022 by Elizabeth Stuttard. All rights reserved.
This content was written by Elizabeth Stuttard. If you wish to use this content in any manner, you need written permission. Contact Dr. Patricia Pedraza-Nafziger for details.